With the prevalence of digital content, there are more and more media players entering the markets. Among them, VLC Media Player and QuickTime Player are two of the most popular media players in the world. They are both powerful for playing videos. But some people may confuse about how to choose between them. Therefore, in this post, we are going to compare VLC Media Player and QuickTime Player, helping you to select one more suitable for you.
VLC Media Player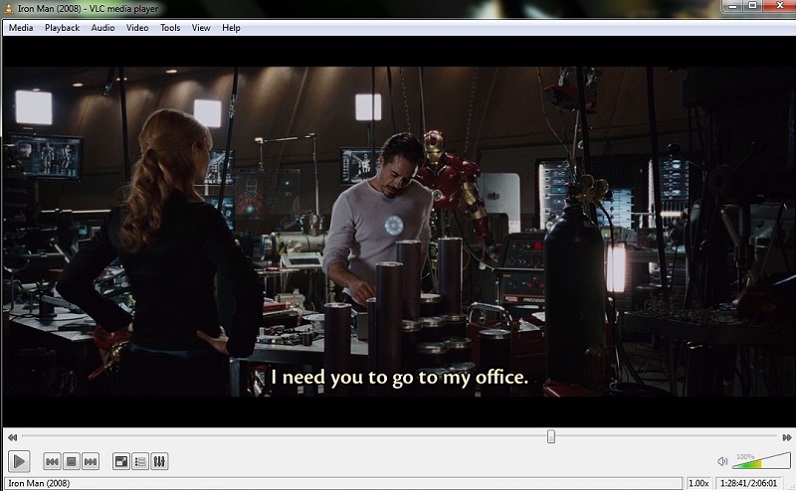 VLC Media Player (or simply known as VLC) is an open-source and free media player. VLC supports a large number of audio and video file formats as well as compression methods. Especially, it plays almost all video contents. VLC can also play some files which are even damaged, incomplete, or unfinished such as the files that are still downloading.
QuickTime Player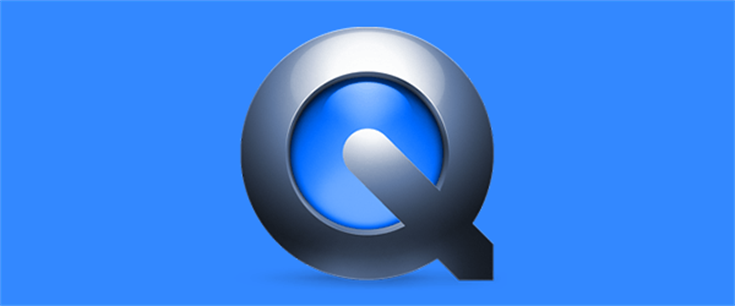 QuickTime is a multimedia player developed by Apple Inc., which is compatible with playing many formats of videos, audio, images files, etc. QuickTime is bundled with macOS and is also downloadable for Microsoft Windows. QuickTime has a pro version, which means that you need to subscribe to unlock some additional features. But Apple has stopped selling registration keys for pro version since the mid of 2016.
Difference Between VLC and QuickTime Player
Since QuickTime Player is bundled with Mac OS X, the main difference between VLC Media Player and QuickTime Player refers to that the iTunes movies could be played on QuickTime Play but could not be played on VLC. iTunes movies are protected by DRM encryption, so they could not be moved to VLC easily.
As a result, if you use a Mac, QuickTime Player would be your first choice to play any iTunes videos. But if you are Windows users, select VLC with no hesitation. VLC could make your videos playing simple and with high quality.
Play iTunes Videos on VLC Media Player
But some people may still want to play iTunes videos on VLC Media Player, too. As I mentioned above, iTunes videos are encrypted by DRM protection, so you could not remove or copy it to other non-Apple devices or media players easily. Firstly, you have to remove DRM from iTunes videos.
Here I would choose TuneFab M4V Converter to help me unlock the DRM protection. TuneFab M4V Converter is powerful for removing DRM from iTunes M4V videos. It could convert their format into a more common-used one such as MP4. You could finish the conversion only in few minutes. Then let's see how to use TuneFab M4V Converter.
Step 1. Download TuneFab M4V Converter
TuneFab M4V Converter provides a free trial version. It would be better for you to select the free trial version if you are new. You could select the Windows or Mac according to your device.
Step 2. Add Files to TuneFab M4V Converter
When you download TuneFab M4V Converter, run it and it will connect to your latest iTunes automatically. Click on "Add Files" in the main interface of TuneFab M4V Converter, then select videos from the list of your library directly. Click on "Add" to add them to TuneFab M4V Converter.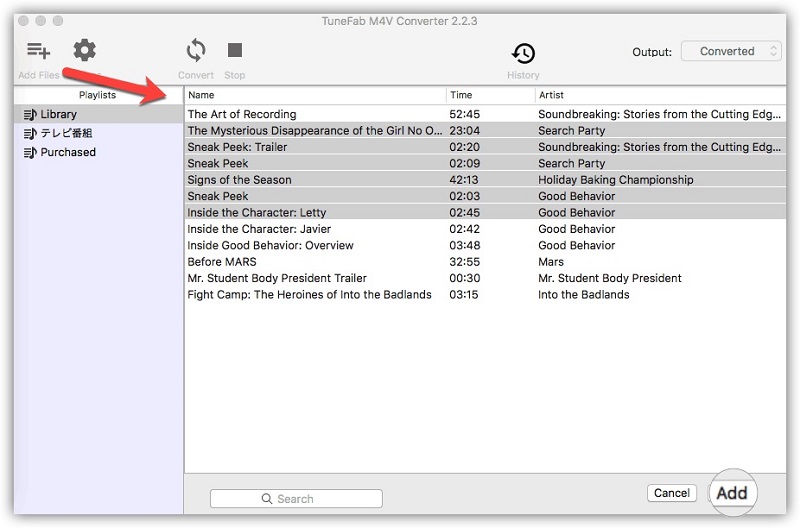 Step 3. (Optional) Save Audio Tracks and Subtitles
You could save the audio tracks and subtitles of the iTunes videos in TuneFab M4V Converter. You can also skip this step and the things would be saved by default.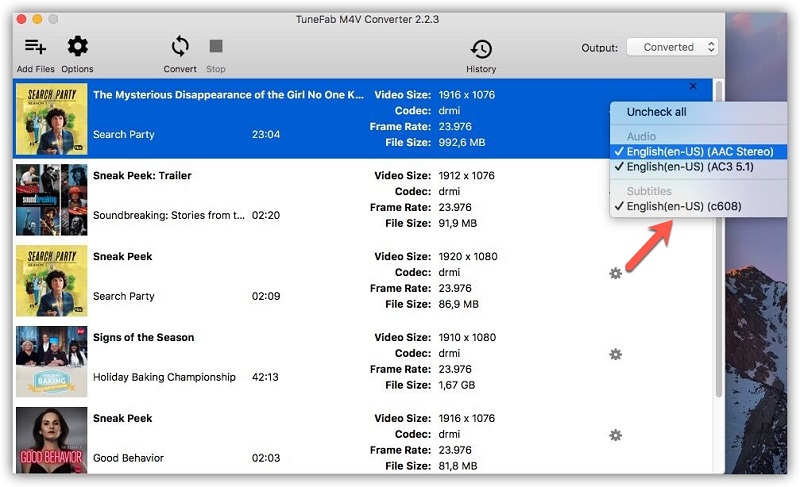 Step 4. Convert the iTunes Videos
Finally, click on "Convert" to start removing DRM from iTunes videos and convert their file format. You could finally get the DRM-free iTunes videos.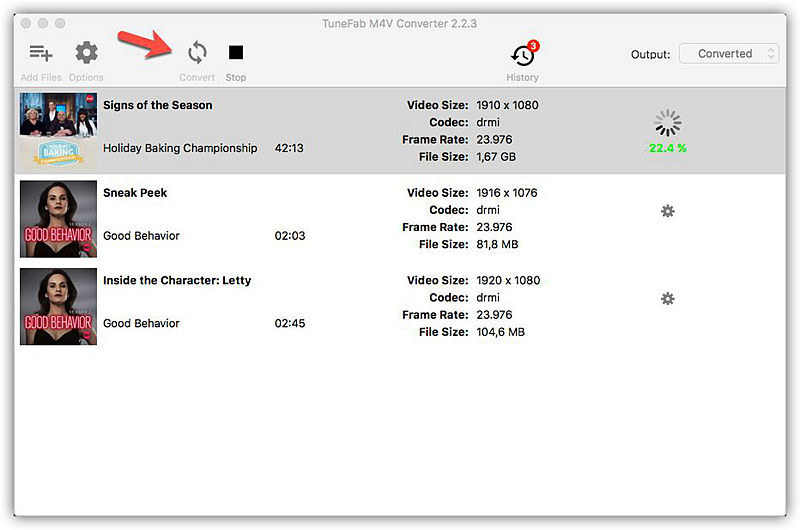 When the conversion is done, the iTunes videos you own now are all DRM-free. Then you could select them on the computer and open them in VLC Media Player directly! Enjoy iTunes videos on VLC Media Player now!
Read through the whole tutorial, we could make a conclusion that the main difference between VLC Media Player and QuickTime Player refers to QuickTime Player would be less compatible than VLC Media Player since QuickTime Player would be mostly used to play iTunes movies. As a result, if you are a Mac user and are fond of watching iTunes movies, it would be better to use QuickTime Player. But VLC would be more compatible but you would fail to watch iTunes movies on it. In the nutshell, you'd better select the one according to your need.
Related Reading
M4V in VLC: How to Play iTunes M4V Videos in VLC Media Player
Was this information helpful?
TrustScore 3 | 3