We provide a brand new and remarkable way to enjoy music and video.
Each day, thousands of people – people just like you, are figuring out the way to get full control over the digital music or purchased videos. Although you can play Apple Music, Spotify music, or iTunes movies easily these days, you might still feel upset because there are all kinds of restrictions when enjoying protected music or videos. We provide all users with a brand new and DRM-free way to enjoy music and video.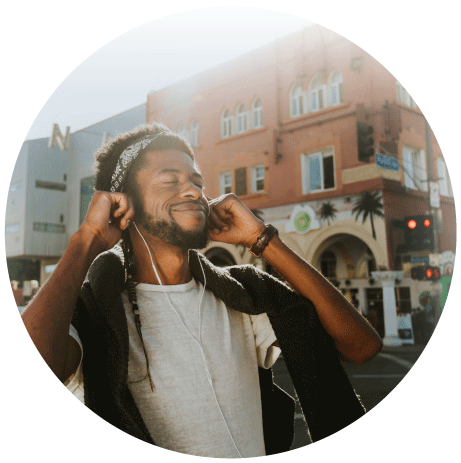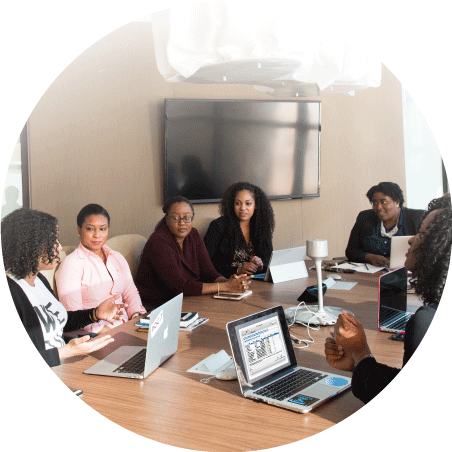 We are the professional multimedia software development company.
Established in Hong Kong 2016, TuneFab is committed to eliminating the barriers between DRM protection and people who want to get more freedom on their purchased iTunes movies, Apple Music or audiobooks, Spotify Music, and even the DVD videos. We have a professional software team and we will keep developing better qualified and more user-friendly software to our customers.
Where does the name "TuneFab" come from?
"The company name 'TuneFab' is created with the combination of 'Tune' and 'Fabulous'. We intend to provide users with the fabulous experience of listening to music and watching movies, including Apple Music, Spotify, iTunes and Audible audiobooks, iTunes and DVD movie, etc. Therefore, we offer a solution for those who fight hard against DRM restriction and we hope that all users can get the true freedom they want when it comes to enjoying music or movies in life. We are so proud to build a better future for people living digital lives."
- John Smith, Founder of TuneFab
Our History
2017
Own 60+ Professional Staffs
2017.12
100 thousands Active Users
2018.08
1 Million Active Users
Achievements
10K
New Sign-up Users Per Day
Our Goals
Mission & Vision: Keeping our pace with the latest iTunes and Spotify to give users the up-to-date services and digging out more need for more users.