Sonos supports more than 60 music services at present, and it seems to continue on upgrading the list in the future. From these music services, you must want to select the one which is most suitable for you. Read the following post to pick one from 5 best music services for Sonos.
Part 1. The 5 Best Music Services for Sonos
#1. Apple Music
As one of the largest music streaming services, Apple Music owns more than 28 million subscribers in the world. Apple Music is also continued on providing new services. Plus Apple Music with Sonos, you would get a wonderful music enjoyment. Get the first three-month free trial of Apple Music, and start the music journey with Sonos, you would be impressed by Apple Music's high quality and Sonos good sound quality!
#2. Spotify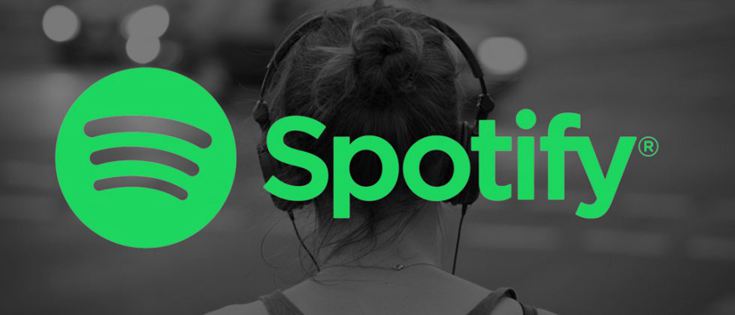 Spotify Music is the largest competitors with Apple Music. Also, Spotify is available on Sonos for people to enjoy the good quality streaming music. With Spotify, you would have access to millions of songs in anytime to any Sonos players in your home. You can also enjoy the playlists that shared or recommended by your friends. Spotify Music makes the music enjoyment more social and convenient.
#3. Pandora Internet Radio
Pandora Internet Radio (also known as Pandora or Pandora Radio) is personalized in its radio service. You are able to browse the stations which are perfectly matched your mood from Pandora's genre stations. Select the suitable stations in Pandora and play them with your Sonos, you have more freely to enjoy the music at your home, or anywhere you want.
Related Reading:
#4. Amazon Music
Amazon Music provides users with several version of its music service such as Amazon Music Unlimited, Amazon MP3, Amazon Prime. You have access to over two million songs by using Amazon Prime while with Amazon Music Unlimited, you could choose the songs from millions of traditional songs along with weekly new released, on-demand and ad-free. Enjoy the awesome music trip with Amazon Music and Sonos now!
#5. Deezer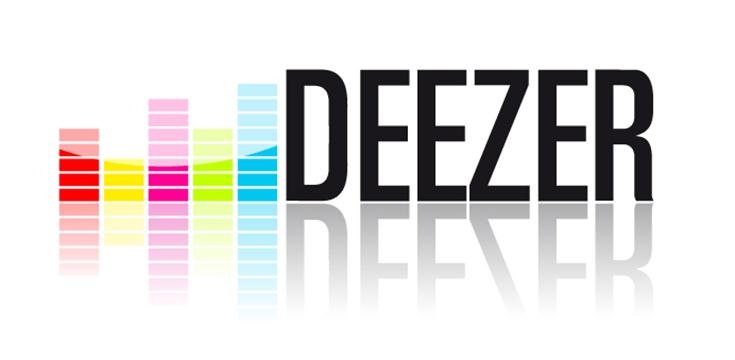 Deezer would allow you to discover your favorites from 43 MILLIONS of tracks. Besides, you can also find your favorite playlists or make your own ones. Then load them to your Sonos, play the songs for enjoyment. Deezer could also recommend the songs according to your listening habits, making your listening much perfect.
Part 2. How to Add Music Services Accounts to Sonos
You can follow the steps below to link the music services accounts to Sonos.
On Mobile Phone (iOS or Android)
Step 1. Download Sonos Controller App on your iPhone, then open it and tap More.
Step 2. Click on "Add Music Services".
Step 3. Select the music services you want to add to Sonos.
Step 4. Follow the description to finish adding accounts to Sonos.
On Mac or PC
Step 1. Click on "Add Music Services" on the upper right of Sonos Controller.
Step 2. Select the Music Services you want to add to Sonos.
Step 3. Finish adding accounts following the on-screen description.
Note: You are available for adding multiple accounts for one music service. Just repeat the procedures above.
Have you got the idea of selecting which music services and enjoy them with Sonos? You also need to pay attention to that Sonos supports different music services in different regions. Check it through before you decide to use one music service on Sonos. The following music services are available on Sonos in United State.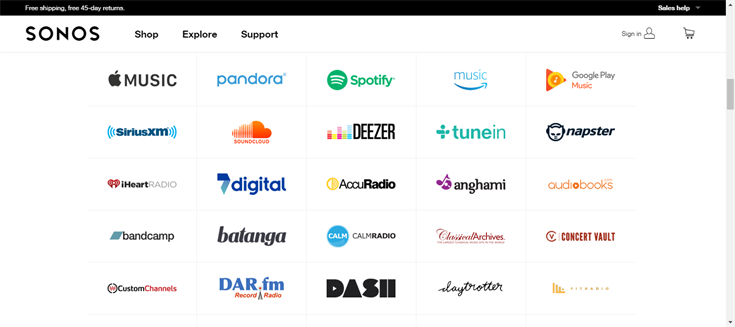 Except for the recommended music services in this post, you could also refer to the picture above to select the music services you like to connect them with Sonos and enjoy through Sonos. Hope you have a wonderful music enjoyment with Sonos!
Was this information helpful?
TrustScore 1 | 2