It is really upset that you fail to play your purchased iTunes movies or TV shows on some non-Apple devices like Samsung Galaxy S8, Huawei Mate 9, PSP, PS3, and so on. Besides, a rental one even has time limitation that you have to finish watching the movies within 24 hours once you start it. These have resulted from FairPlay, a Digital Rights Management(DRM) technology developed by Apple Inc. To break this restriction, you have several methods to keep the videos locally, such as recording the videos by yourself or removing DRM from the protected files.
CONTENTS
Part 1. Remove DRM from iTunes TV Shows with A DRM Removal Tool
To remove DRM from purchased and rental iTunes movies as well as TV shows, you can make use of TuneFab M4V Converter. This program can bypass DRM encryption from iTunes videos in few minutes with high quality. Through conversion, you can watch these DRM-free files on Android devices without device limitation, time limitation, etc.
Note: TuneFab M4V Converter (Windows) is not able to convert iTunes rental videos/movies currently, so Windows user is out of luck at the moment. For Mac users, however, you can still use TuneFab M4V Converter(Mac) to convert iTunes rental videos/movies.
Here I'll show you the procedures of using this program:
TuneFab M4V Converter - A Tool to Remove DRM from iTunes Movies and TV Shows
• Convert iTunes Movies and TV shows into DRM-free files.
• Convert M4V videos into MP4.
• Free rental videos from time limitation of 24 or 48 hours.
• Support the latest iTunes version and macOS Sierra 10.12.6
Step 1. Download the TuneFab M4V Converter
Download the TuneFab M4V Converter on your Mac. You also have to make sure your PC has been installed with an iTunes. Install the program and run it, they would automatically connect.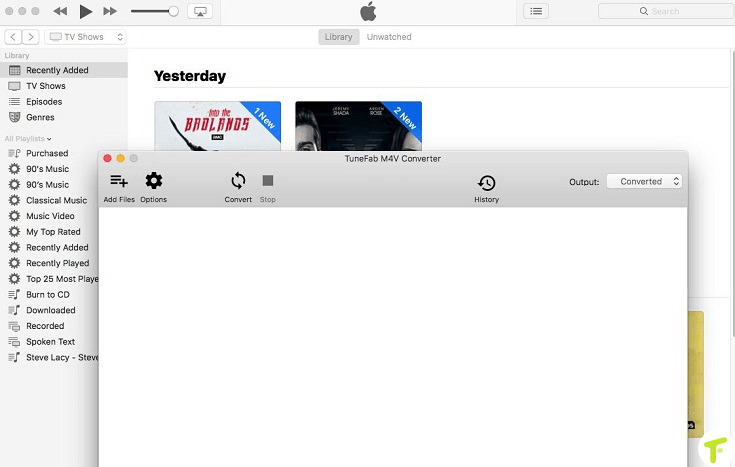 Step 2. Add the unconverted iTunes videos
Click on "Add Files" on the top left, then select the videos you want to convert. You are able to select multiple videos each time. After selection, click on the "Add" in the bottom right corner.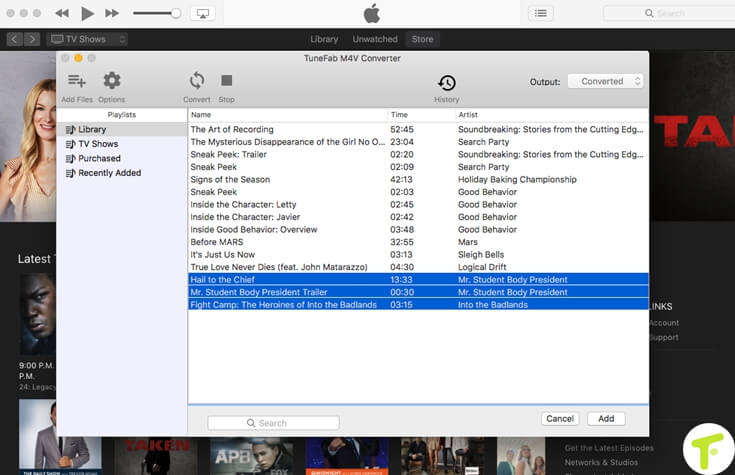 Step 3. (Optional) Preserve the files with certain tracks and subtitles
You are able to select the certain tracks of the files manually. Also, choose the subtitles you want to preserve. If you skip this procedure, the files would be saved by default.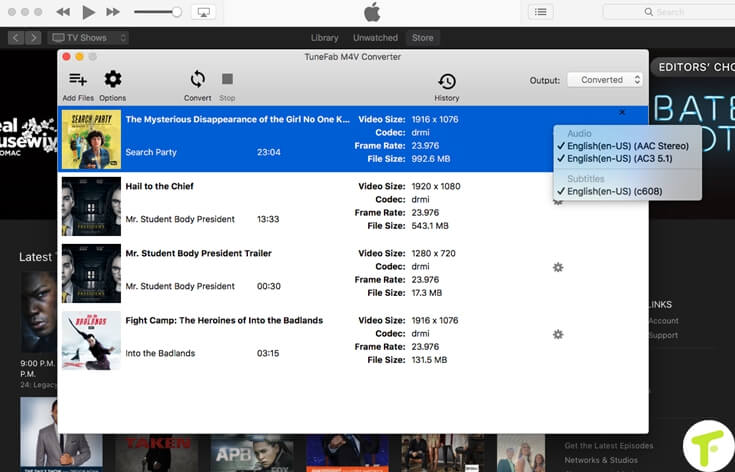 Step 4. Start the conversion
The last step is to click on the "Convert" button and wait for the conversion finished. After conversion, you will get the DRM-free iTunes videos.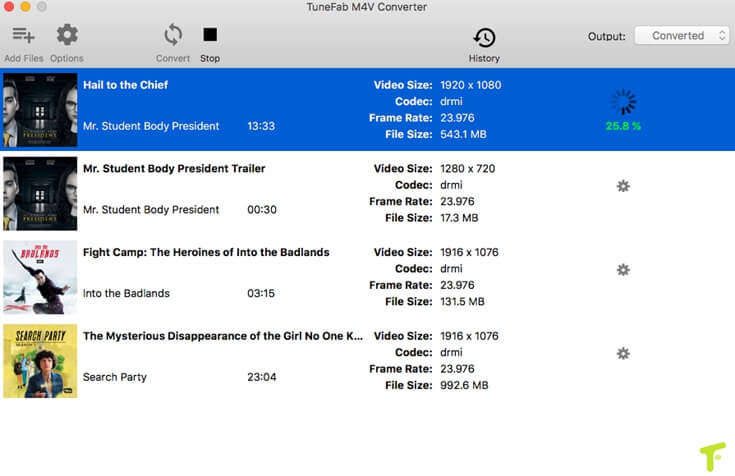 Part 2. Bypass DRM of iTunes TV Episodes by Recording the Video
You can also record the DRM-protected iTunes videos by yourself. All you need is to install a screen recorder on your devices. By virtue of this program, you can easily record the screen when you are playing the iTunes movies or TV shows.
1. For iPhone Users - AirShou
This is a very convenient app for phone to record videos. You can download this app from emu4ios.net. Select AirShou and install it.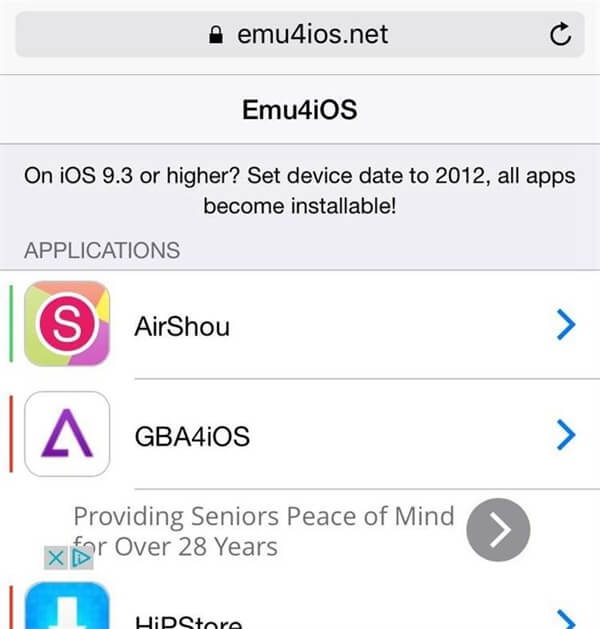 After installation, follow these steps to learn how to use it:
Step 1. If your phone gets an "Untrusted Enterprise Developer" warning to Settings > General > Profiles & Device Management. Find AirShou and trust it.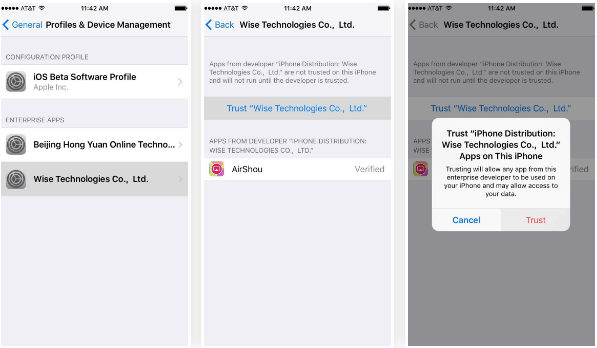 Step 2. Select your own device from the AirPlay list.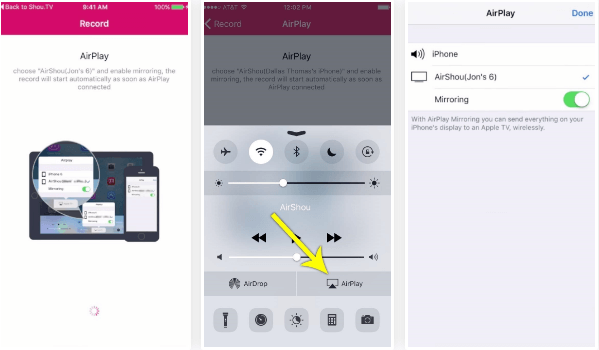 Step 3. Sign in and choose the orientation you preferred.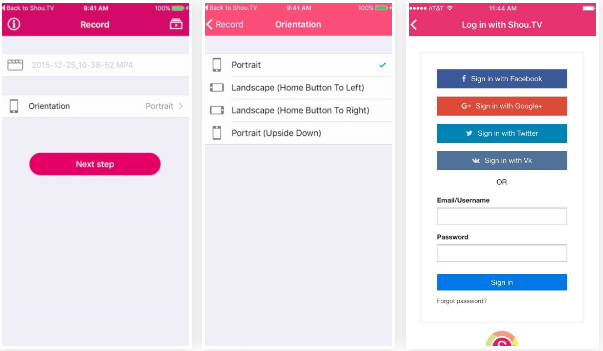 Step 4. Start recording.
You can click on "Stop" when you finish recording. Press top right to see your recordings. You can open it on other media players.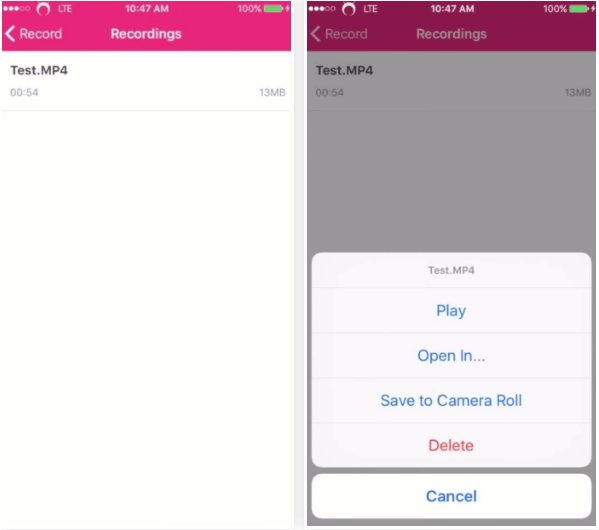 2. For PC Users - Bandicam Screen Recorder
With this program, you can record a certain area of your computer such as flash games, windows videos, movies, and so on.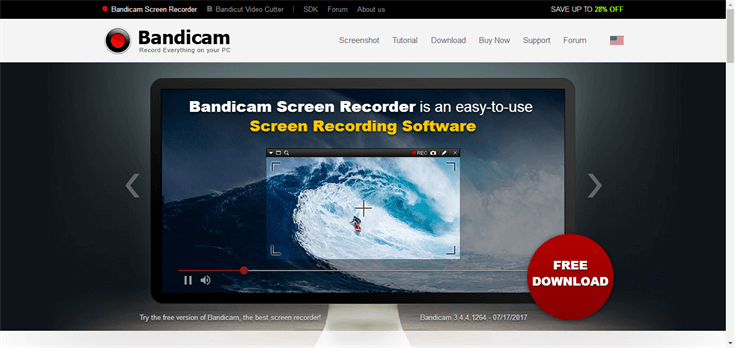 Follow these steps to gain your recorded videos:
Step 1. Select the "Screen Recording" mode.
Step 2. Click on "Rec" to start your recording. When you finish, click on again to stop.
Step 3. Click on "Open" button to view your videos.
Step 4. Choose Game Recording to close the window.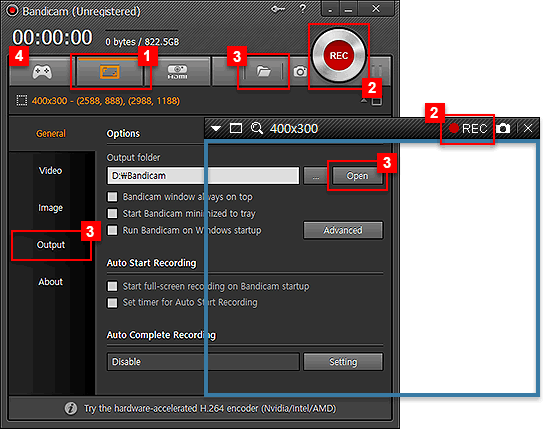 [Comparison] Converting Way VS Recording Way: With compared to these 2 ways, the first way will be the best for converting iTunes TV shows to the lossless one. When using the recording way, image distortion will do damage to the iTunes TV shows which you can expect. And there might consist of noise and some rest parts of the TV shows you are unwilling to watch.
Is this program easy to grasp?
Although this method is also useful for keeping the DRM-protected iTunes movies or TV shows locally, it will be more time-consuming. Besides, the quality of the videos would be weakened. As a result, a TuneFab M4V Converter would be a better choice.
Was this information helpful?
TrustScore 1 | 1