It doesn't need any redundant words to describe Taylor Swift as this blonde beauty shines sparklingly on the world stage with her overwhelming charm and outstanding musical aptitude. Indeed, it's an enjoyable thing to listen to Taylor Swift songs on Spotify. Amazingly, the singer's songs seem to never fade away, even if the early issued ones. Here, let's take a humble peep into some 10 of her outstanding works.
CONTENTS
Part 1. 10 Great Taylor Swift Songs on Spotify
1. You Belong With Me, issued 2009
It has been nearly 10 years since its debut. The song tells a love story between a girl and her neighboring boy. This song blends with the brisk and vigorous rhythm of the country story to describe an ideal love affair. A classical design is Taylor Swift's final dazzling appearance and the ending sweet kiss.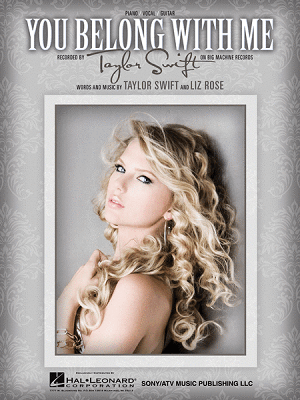 2. Love Story, issued 2008
Like the previous song, this song was included on Taylor's second album, Fearless. It's said that she was inspired by the love tragedy of Romeo and Juliet to create this song with some pleasing adaption on the ending. That incessant pursuit of love and challenge the destiny has been many people's pure and good memory of the young female singer.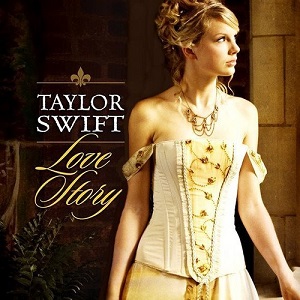 3. Shake It Off, issued 2014
Another big hit in the mass media. Once issued, it has pushed Taylor into the admirable champion of five countries. Actually, Taylor has made a bold try for a new style instead of merely the previous country music.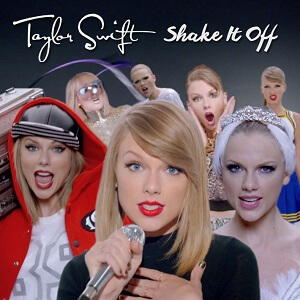 4. I Knew You Were Trouble, issued 2012
Love and lost is a regretful topic between lovers. This is what I Knew You Were Trouble calling for. It is the delicate combination of Electropop, Dubstep and Pop rock that strikes out at that time. Even in 2013, Taylor has a splendid cooperation with Victoria's Secret with the song as the showtime music.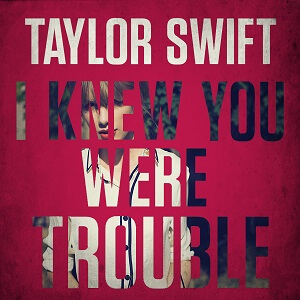 5. Safe & Sound, issued 2011
As the derivation music of the movie The Hunger Games, Safe & Sound was the co-creation of Taylor and The Civil Wars. Rolling Stone has remarked that it is Swift's prettiest ballad.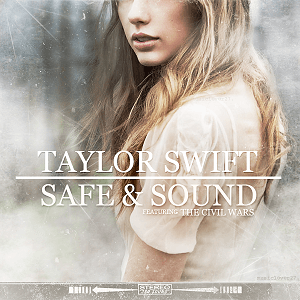 6. Look What You Made Me Do, issued 2017
The song was premiered on the ceremony of VMA and soon rushed into YouTube with the maximum playback on a single day. I might say it's Taylor's inner shout to the outside criticism and prejudice that she wants to stand up for a new self.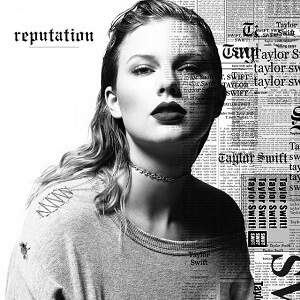 7. Welcome to New York, issued 2014
It's a mirror of Taylor's two years' real life in New York. That New York is the ideal place for many struggling people and also at that time came to Taylor's goal. It is a rare soundtrack unrelated to love affairs in Taylor's creation. But you cannot deny the charity and mercy in the song and Taylor herself.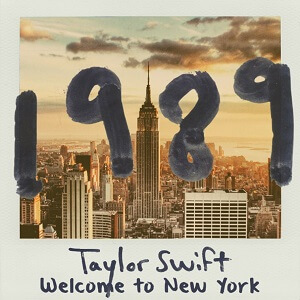 8. Speak Now, issued 2010
Taylor is a creative singer and writer who always present works to convey emotion in life. This is exactly the same. Her friend broke up with a man but one day knew he is to marry an unpleasant woman. Then Taylor got feeling from it and asked if she has any words about that. So what about you?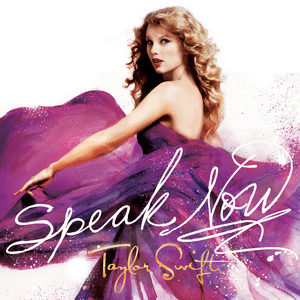 9. Our Song, issued 2007
A typical country music in Taylor's early creation. Looking deep into the song lyrics, you will find it is just about the love trifles that are commonly seen. So what? That's what love should be.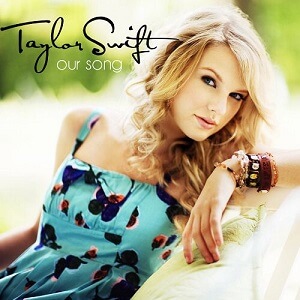 10. Forever And Always, issued 2008
As Taylor has confessed, it's a song for someone. Yet the song name seems to indicate something good, actually, it describes a love separation that makes the audience heartbroken. It also received quite a lot of awards at that time.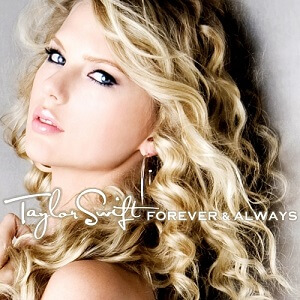 Still, there are many fabulous songs not included in the paper. Come to Spotify and leave yourself alone to experience what Taylor Swift has amazingly brought to you. However, the free Spotify user fails to get the songs offline, or the premium members only own the temporary cache file that may be cleaned someday. Concerning it, we've prepared a nice way to solve it.
Part 2. Listen to Taylor Swift Songs on Spotify Offline
Here we recommend TuneFab Spotify Music Converter to help listen to Taylor Swift sings on Spotify offline. This software will work with the Spotify app and you can select the whole Taylor Swift playlist to take on conversion. After that, you will get an available version of Taylor Swift songs that can be played on Spotify or other media players offline.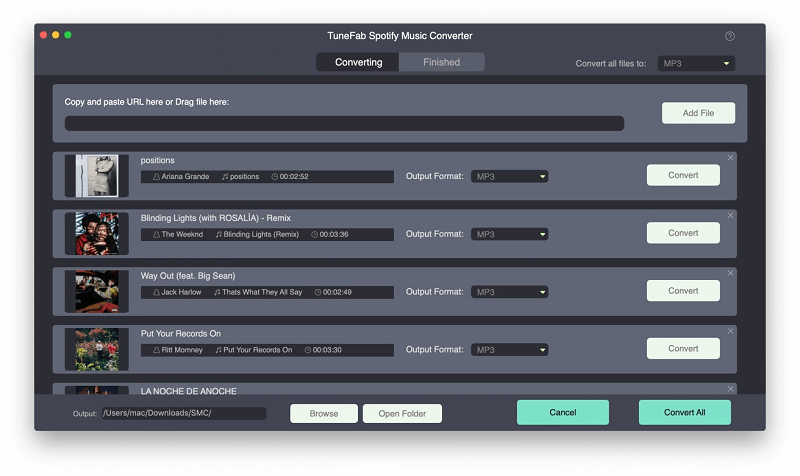 Here are some highlighted features of TuneFab Spotify Music Converter. Let's get to know it in deeper.
TuneFab Spotify Music Converter: Help Offline Listening for Taylor Swift Songs
▪ Convert Taylor Swift Songs on Spotify
▪ An admirable conversion speed with the least loss
▪ Make it possible to offline listening for Taylor Swift songs
▪ Simple operation process on Windows and Mac
User Guide: Quick Ways to Listen to Spotify Offline for Free
Was this information helpful?
TrustScore 5 | 49