When holding a party, you may puzzle that what songs should be used in your party and make your party higher. Here are the 20 best party songs playlists you can bring it to your party and playing circularly to make the party higher.
CONTENTS
20 Party songs will be divided into 2 parts. Enjoy these heated songs playing in your party. Party's time!
Part 1. Top 1 to 10 Songs for Party
NO. 1 Ready for it - Taylor Swift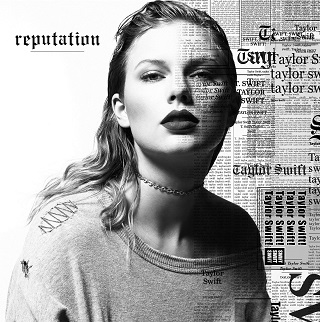 Genre: Electropop, Industrial Pop
Time: 2017
When the prelude of the music playing, it seems like to tell you your party is beginning, like Taylor Swift singing ARE YOU READY FOR IT?
NO. 2 Numb - Linkin Park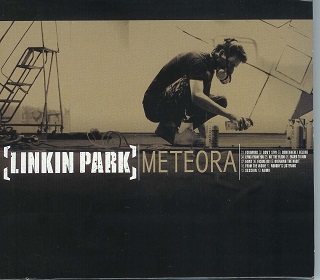 Genre: Nu Metal, Alternative Rock
Time: 2003
Speaking of party, how can we hold a party without Linkin Park's song. Listening to the prelude, you will be soon driven to join the party with heart and soul.
NO. 3 Dark Horse - Katy Perry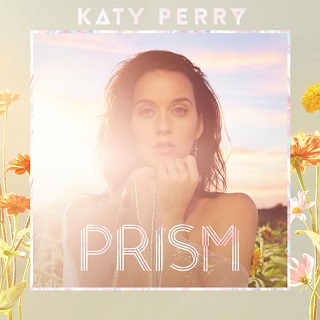 Genre: Trap and Hip Hop
Time: 2013
This is the song with the genre of Trap and Hip Hop. Party with Hip Hop will add the glory to your Party.
NO. 4 I'm The One - DJ Khaled(Feat. Justin Bieber, Quavo, Chance The Rapper & Lil Wayne)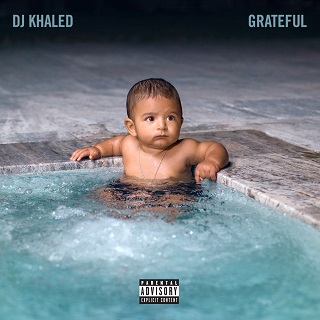 Genre: Hip Hop
Time: 2017
This is another Hip Hop song and links up the previous songs for your party. By the way, this song are amused.
NO. 5 2U - David Guetta(Feat. Justin Bieber)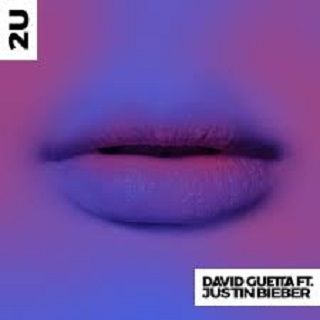 Genre: EDM, Pop
Time: 2017
If you are fans who love Justin Bieber all the time, you can miss it. If not this song will help you turn into a Justin-Bieber fans.
NO. 6 Haunted - Taylor Swift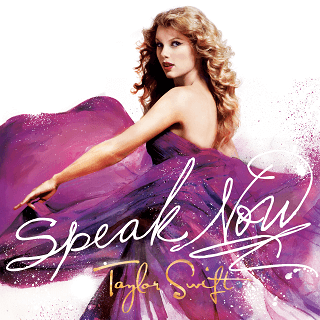 Genre: Country, Country Pop, Pop Rock
Time: 2010
You may hear of this songs, but you may not found out the charming of this song when playing in your party. It is so hot and will make your party higher.
NO. 7 Nemo - Nightwish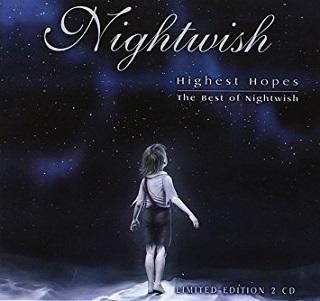 Genre: Symphonic metal, Power metal
Time: 2004
When you heard of the prelude, you will know the reason why I suggest this song to you. The magic of sound ringing at your party.
NO. 8 Remember The Name - Fort minor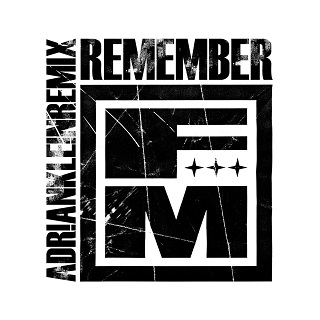 Genre: Alternative hip hop
Time: 2005
Aha, yes, this song you may extremely familiar with for it is the song you will always hear from NBA Match. Let this song play the different shining role on your party.
NO. 9 What I've Done - Linkin Park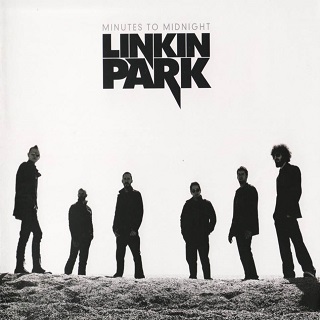 Genre: Alternative Rock, Hard Rock
Time: 2007
Yes, here are Linkin Park again, absolutely the songs of Linkin Park are all suit for the party because they are the symbol of the Rock Music, right?
NO. 10 Dusk Till Dawn(feat. Sia) - ZAYN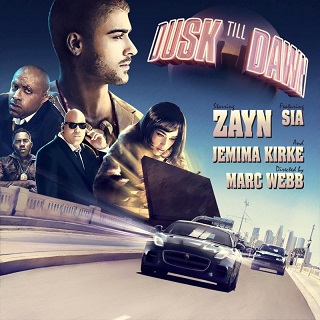 Genre: Pop
Time: 2017
Don't be cheating by the deep sound prelude. This is the songs are brisk will make your party renewing and entering to a second round.
Part 2. Top 11 to 20 Songs for Party
NO.11 Battle Symphony - Linkin Park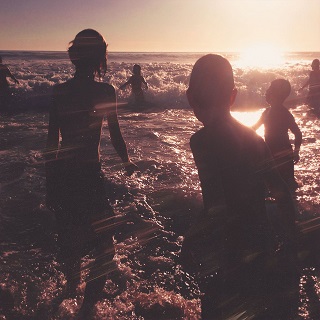 Genre: Pop Rock, Electropop
Time: 2017
This is one of the slightly vehemently songs of Linkin Park which you can join the previous songs to turn into the next round.
NO.12 'Till I Collapse - Eminem(feat. Nate Dogg)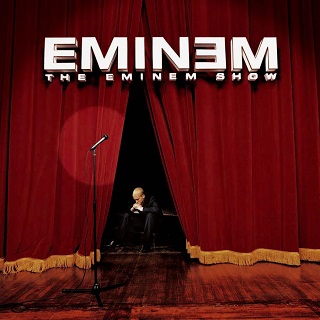 Genre: Hardcore Hip Hop, Rap Rock
Time: 2002
Playing this song and moving your body by this song on your party will be the amazing things you have done.
NO.13 Despactio (Remix) - Luis Fonso & Daddy Yankee Feat. Justin Bieber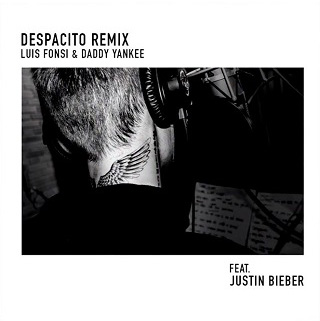 Genre: Reggaeton-pop
Time: 2017
The new songs released by Luis Fonso, Daddy Yankee and Justin Bieber are lead to heated imitated dancing chic. Without this songs, your party may not be perfect.
NO.14 Down - Fifth Harmony Feat. Gucci Mane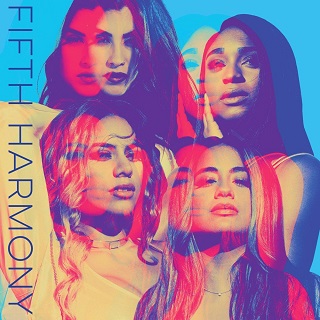 Genre: Unknown
Time: 2017
Following the above songs, Down also give you the chance to dancing when your party is going on. Enjoy Gucci and Fifth Harmony song playing on your party.
NO.15 Animals - Marrons 5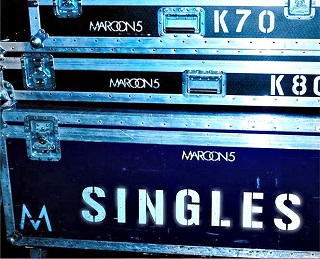 Genre: Pop
Time: 2014
This is another you can-not-miss-about songs during your party. It seems like that the songs f Maroon 5 are also fixable in the party.
NO.16 She Is My Sin - Nightwish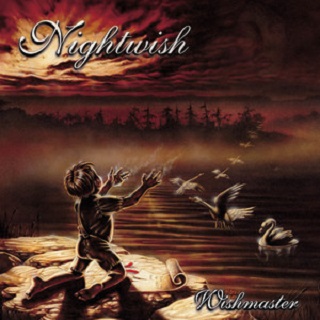 Genre: Alternative metal
Time: 2000
Although this song is lasting for a long time it is worth playing in your party for its remarkable prelude.
NO.17 Me Against The Music - Britney Spears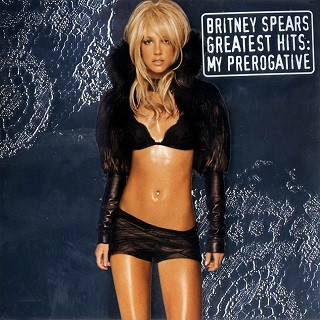 Genre: Dance, Hip Hop
Time: 2003
The voice of Britney Spears is suitable for party background songs. Add this song to get your party extraordinary.
NO.18 Love the Way You Lie - Eminem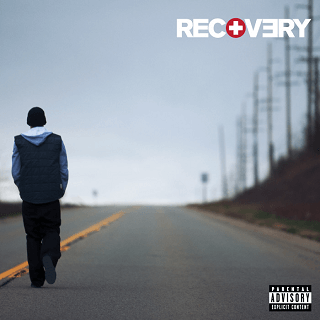 Genre: Hip Hop
Time: 2010
Love the Way You Lie is not very intense and slightly music will be a benefit to your party for coming to an end.
NO.19 When I'm Gone - Eminem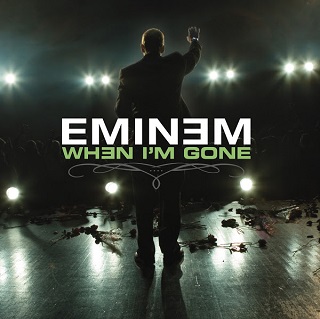 Genre: Conscious hip hop
Time: 2005
Playing the Eminem songs on your party will burn your party up. Why not try this?
NO.20 Love Me Not - t.A.T.u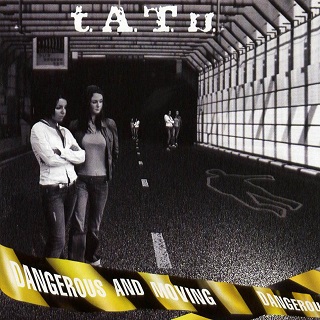 Genre: Alternative rock
Time: 2006
Also a long lasting song but worth playing for your party. Just like a cool ending for your party.
Part 3. Know More about Your Best Party Songs
All these songs you can find in your Apple Music and other streaming music services. However, all these songs you can play in other ways, like burn into a CD or make it to a USB device, which you can play it more freely.
Effortless Way to Burn Apple Music to CD
Listen to Apple Music Songs Offline
For the above solution, we can see the power of TuneFab Apple Music Converter.With such helpful software to convert your Apple Music into the common format, your party will be more attractive.
Was this information helpful?
TrustScore 5 | 49