If you are a user of Apple products and often use iPod, iPhone, or iPad, then most of your digital music collection is tied up inside iTunes. But if you have changed the device recently, for example, you have started using Android phone, and you would like to export iTunes Music to your Android phone now. Although Android does not have iTunes, there still have five different methods that can make it work.
CONTENTS
Method 1. Use TuneFab Apple Music Converter
As we know that purchased iTunes M4P songs are protected by FairPlay DRM, thus you cannot listen to the iTunes Music you subscribed on Android Phone/Tablet directly. So if you want to play the iTunes Music on your new Android device, you will need a powerful tool to remove the DRM. Here you are introduced to TuneFab Apple Music Converter to better solve the DRM encryption problem. This software helps you to convert the iTunes Music songs to MP3, M4A, FLAC, etc. Formats. Moreover, the music you have converted is nearly nondestructive compared to the original iTunes Music. Five simple steps will help you to convert iTunes Music to Android phone/tablet.
Step 1. Install and launch TuneFab Apple Music Converter.
Step 2. Select your iTunes Music, then click on "Music" in "Playlists" to tick the iTunes Music you want to rip DRM off.
Step 3. Go to "Output Settings" and choose the output format as MP3 from the drop-down list.
Step 4. Click on the "Convert" button to start converting.
Step 5. Export the converted iTunes Music to your Android phone/tablet with an USB cable.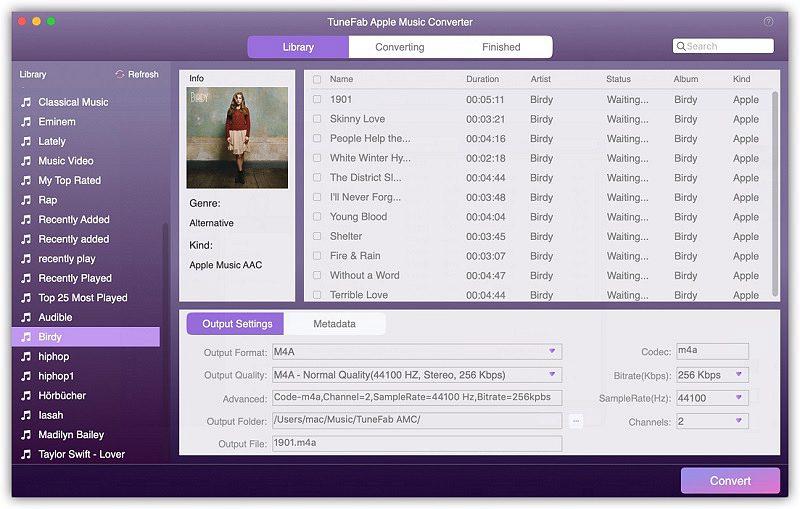 Method 2. Upload to Google Play Music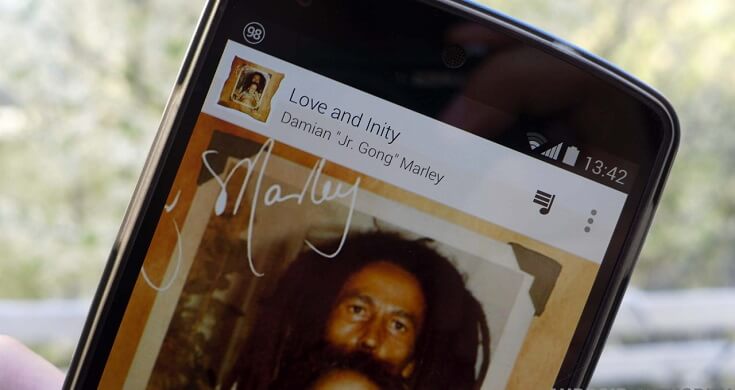 Google Play Music makes use of cloud's power to make it convenient for everyone to synchronize music. All you need is an internet connection and a Google Play Music application, which is preloaded on all Android devices. Google Play Music provides everyone with a free locker, which enough to hold 20 thousand songs, and you can use it on up to ten different devices at any time.Google Play Music has a desktop companion application for Mac and Windows. This app will allow you to synchronize your iTunes Music folder with Google, export all your iTunes Music to the cloud, and you can play them with any compatible device. Just set up your iTunes default folder to save some iTunes Music to upload and you can go.
Method 3. Import to Spotify Music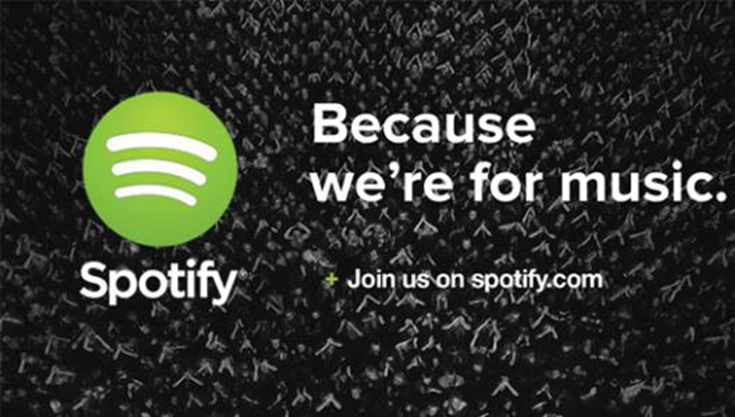 There are millions of songs on Spotify. You can import your local files to Spotify using the desktop app. To add local files to a mobile or tablet you first need to import them via the desktop app, then add them to a playlist to sync to your device. Open the iTunes, go to "Preferences" and select "Advanced". Then you could select "Share iTunes Library XML with other applications". Finally, pick your device above to import the files to Spotify.
Method 4. Manually Transferring Files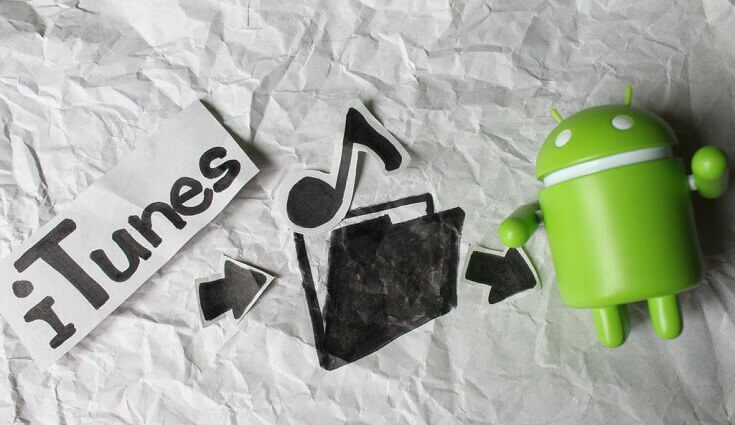 You do not need any special software on your Windows computer because you can manually export your music files from iTunes to your Android phone/tablet. Firstly, you need to connect your Android device to your PC via USB cable, and unlock your phone. Then, open the music folder, you can simply copy your music files from the computer to your mobile phone's music folder by copying & pasting, dragging & dropping or other methods. The old method - dragging and dropping is an old fashion, but it works just fine.
Method 5. Syncing iTunes and Android with DoubleTwist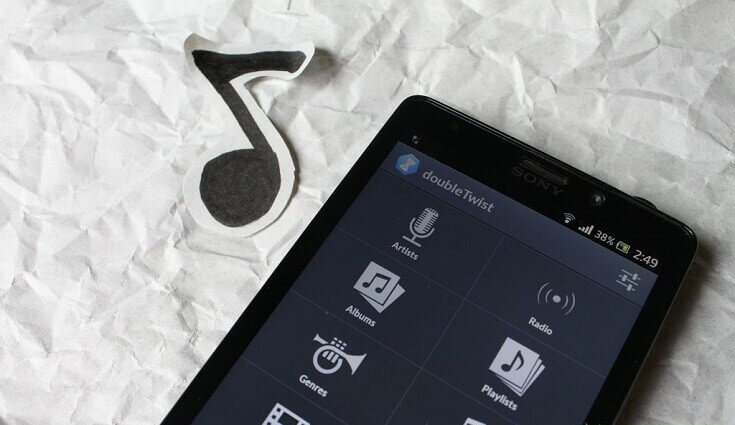 DoubleTwist's desktop application looks like a simplified version of iTunes. The left side of the sidebar lists your Android devices and the contents of your computer - photos and videos. This app allows you to transfer your playlist, music, and video from iTunes to your Android devices. First, install and launch doubleTwist on your computer. Then you need to connect your phone to your computer and make sure your phone or tablet has a USB storage mode (or MTP). Your device would be automatically identified, which triggers the synchronization window.
For those iTunes Music songs that you can't give up, and you really need a safe and convenient way to transfer them to your new Android device. The five methods of this article are excellent, and you can judge which one you choose on your own. According to my own experience, I recommend that you use TuneFab Apple Music Converter because it is safe, efficient and able to ensure that the songs' quality is almost lossless compared to the original. Download and enjoy the music on your Android devices now!
Was this information helpful?
TrustScore 5 | 49