TV shows can be divided into several categories that are suitable for different groups. And the functions as well as purposes of watching TV shows vary from person to person. For adults, they prefer to watch relaxing or closely related life TV shows. For children and teenagers, they like funny and active contents. But their parents may look forward to leading them to learn something helpful from TV shows. Therefore, here is the list that covers the best iTunes TV shows for teens or kids 2018. You can check out if you want to play for the teens or kid around you.
CONTENTS
Part 1. Best 5 iTunes TV Shows for Teens
1. Boy Meets World
Age: 10+
IMDb: 8.1
Genres: Comedy | Drama | Family
Storyline: Cory Matthews and his best friend Shawn Hunter, from junior high to college, their experience including bullying, relationships, and other things that children and teenagers may face.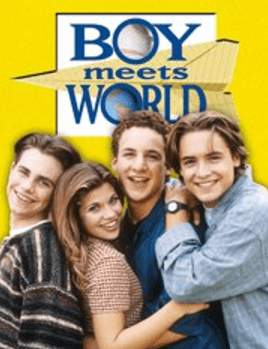 2. Supergirl
Age: 13+
IMDb: 6.5
Genres: Action | Adventure | Drama | Sci-Fi
Storyline: Kara is a smart girl who battles against her older, accomplished sister and hard- to-please boss in daily life. But when trouble strikes her city, she springs to action, using her ability to save the city.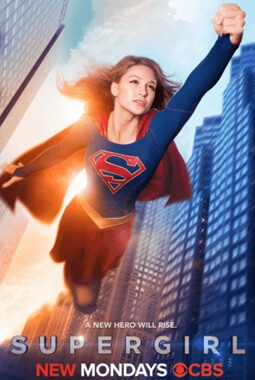 3. The Office
Age: 14+
IMDb: 8.8
Genres: Comedy
Storyline: Steve Carell leads a motley crew of lackluster (on purpose) characters as Michael Scott in this mockumentary of everyday life in branch office of the Dunder-Mifflin Paper Company.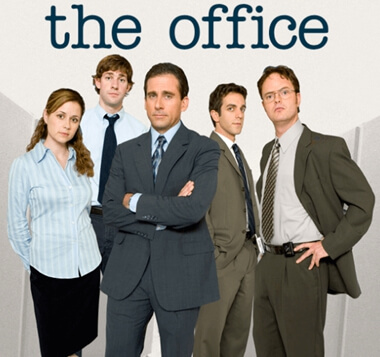 4. Arrow
Age:13+
IMDb: 7.8
Genres: Action | Adventure | Crime | Drama | Mystery | Sci-Fi
Storyline: Oliver Queen is missing and presumed dead when his yacht is lost at sea. But he returns five years later a changed man, determined to clean up the city as a hooded vigilante armed with a bow.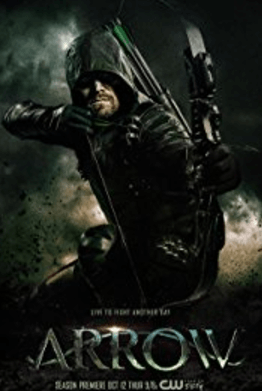 5. Angie Tribeca
Age:14+
IMDb: 7.0
Genres: Comedy | Crime | Mystery
Storyline: Lone-wolf detective Angie Tribecawho gets along just fine on her own. That is, until she is assigned a new partner - a squad of committed LAPD detectives, they investigate the most serious cases, from the murder of a ventriloquist to a rash of baker suicides together.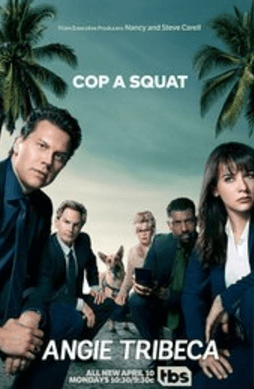 Part 2. Best 5 iTunes TV Shows for Kids
1. Peg+Cat
Age: 3+
IMDb: 8.1
Genres: Animation
Storyline: Each episode of this series follows the two adventuring in a foreign land; both real and imaginary locations are featured. A spirited little girl named Peg and her sidekick Cat solve problems using foundational math concepts.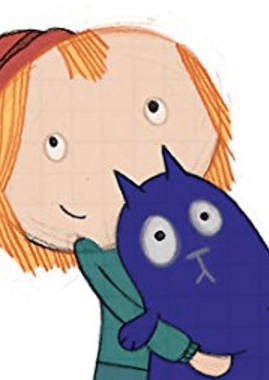 2. Super Wings!
Age: 3+
IMDb: 6.9
Genres: Animation | Adventure | Family | Sci-Fi
Storyline: The jet plane named Jett who travels the world delivering packages to children. In every delivery, Jett encounters a new problem that he and his friends the Super Wings must work together to solve.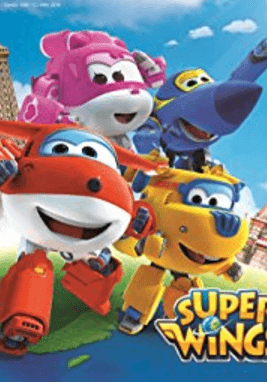 3. Planet Earth
Age: 6+
IMDb: 9.4
Genres: Documentary
Storyline: Narrator Sigourney Weaver takes viewers across every habitat (Polar, Mountain, Cave, Desert, Plains, Fresh Water, Seas, Ocean, Forest) imaginable for up-close looks at some of the world's most amazing creatures and landscapes.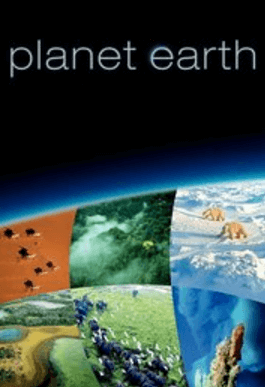 4. Dinotrux
Age: 7+
IMDb: 7.5
Genres: Animation | Action | Comedy | Family
Storyline: Animals like the Craneosauraus, Garbageadon and Tyrannosaurus Trux (part dinosaurs and part truck) exist in a fictional prehistoric era and they are an awesome team,working together and using each others' strengths to defeat the D-Structs.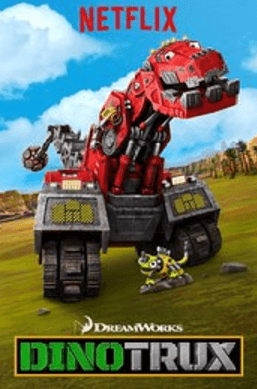 5. The Universe
Age: 7+
IMDb: 8.9
Genres: Documentary | History
Storyline: This educational show explores many scientific questions and topics about the universe (Big Bang, the Sun, the planets, black holes, other galaxies, astrobiology etc.) through latest CGI, data and interviews with scientists.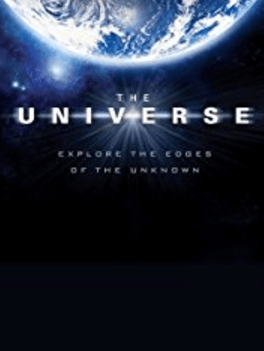 These best TV shows for teens or kids definitely deserve a look. If teens or kids around you are attracted by the TV shows, then purchase or rent TV shows from iTunes Store for them. If you plan to take a long trip with the kids, you can download the TV shows for offline playback. But a problem is likely to annoy you. If you download iTunes video to the device that is unauthorized, DRM restriction will start working and result in unplayable issues. To some extent, you can take measures to prevent such issue by using a TuneFab M4V Converter to remove DRM from iTunes TV shows and convert to MP4 files. Then you can play iTunes TV shows offline at anywhere and preserve without limitation.
Was this information helpful?
TrustScore 2.1 | 9