Great audiobooks entertain your boring, long road trips, and turn them into fantastic adventure. Here we are going to put together 8 best audiobooks for road trips and recommend them to you. We hope they will make your trip more enjoyable, whether you are alone, or with your family or friends.
Also, if you find these audiobooks good to listen to and want to download the audiobooks to keep them for local playback. Then you can download the audiobooks to open-source MP3 files with a powerful and reliable Audible to MP3 converter, like TuneFab Audible Converter. Now, let's enjoy these great audiobooks below!
CONTENTS
Top 8 Auduble Audiobooks for Road Trip: Detailed Introduction
Below is a list of the best audiobooks for road trips. Choose one and read it. Some are suitable for adults driving alone, some are kid-friendly and suitable for family road trips. We have both fiction and non-fiction options for you.
The Hate U Give, by Angie Thomas
Ranked #1 New York Times bestseller, a fascinating and thought-provoking story, suitable for young adults on their road trip. It tells the story of a 16-year-old black girl Starr Cater, who witnessed her friend being killed by the police. She then struggled to decide whether to tell the truth or not. This novel was then adapted into a movie. Good to keep you awake during road trips.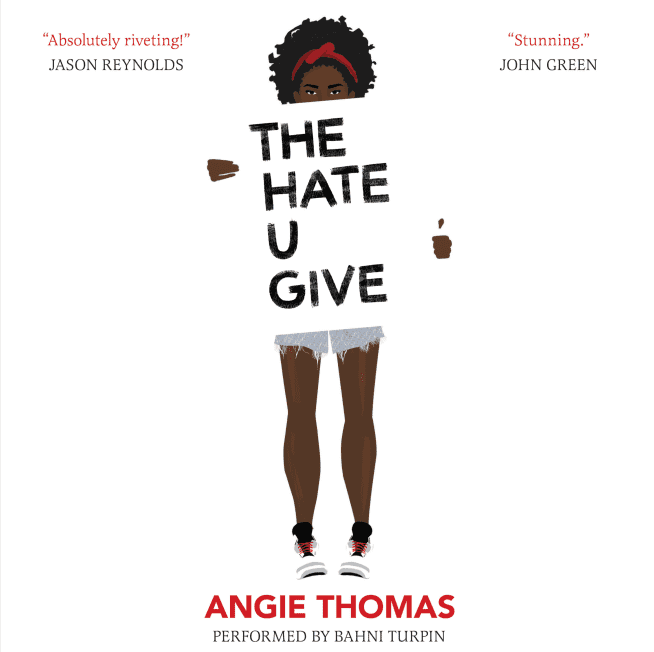 Everything I Never Told You by Celeste Ng
This audiobook will make you think about family relationships. It is about the story of a Chinese-American family in the 1970s. The family's beloved daughter Lydia died and her body was found in the local lake. After that, the balance within the family breaks down. It is also suitable for family road trips because it depicts the relationship between family members.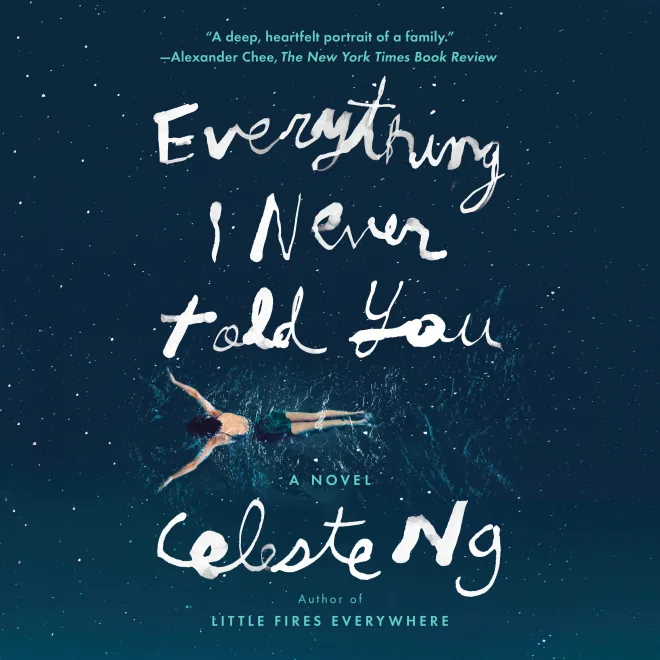 A Wrinkle in Time, by Madeleine L'Engle
A brilliant science fiction novel. Suitable for everyone, so you can listen to it on your road trips with your family. Meg Murray's father disappeared one day, and then she and her friend's unbelievable life began. They travel through space and time in search of finding her missing father.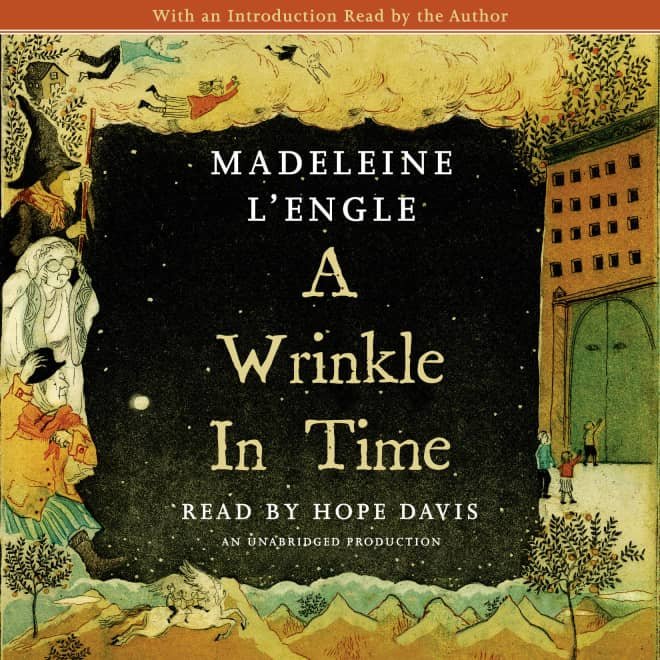 Fairy Tale By Stephen King
Winner of the 2023 Audie Award for Best Male NarratorA, Fairy Tale is a dark fantasy novel by American author Stephen King. Follow the 17-year-old Charlie Reade to a fantastic world! The high-school boy will gradually become powerful and take responsibility for fighting against evils. Someone said this story is terrifying, so you and your partner can listen to it together.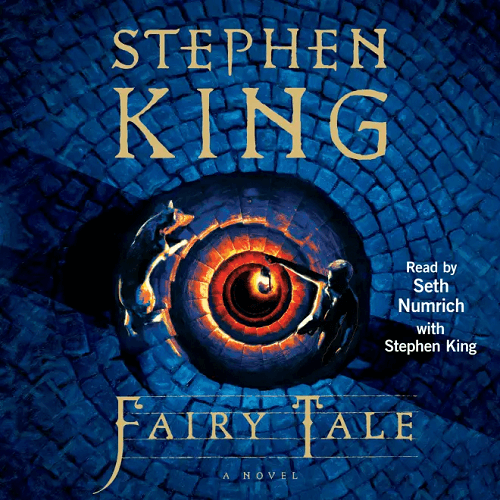 Ready Player One by Ernest Cline
An enchanting story depicting a story that would happen in 2045, when the world became a dark, dystopian place. Living in a virtual utopia known as the OASIS, Wade Watts was trying to solve a puzzle. For the one who solves the puzzle will gain great power. This is a story full of fantasy and good to listen to with your friends during your road trips.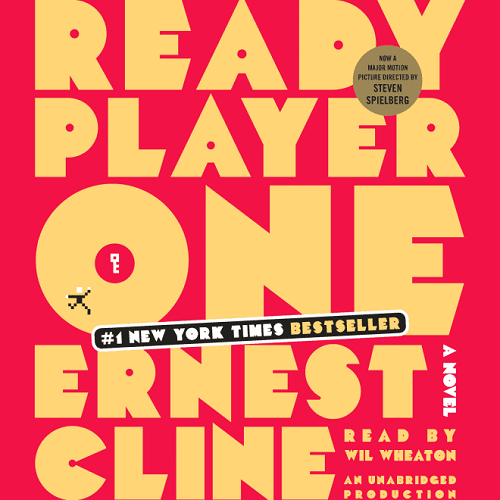 The Graveyard Book, by Neil Gaiman
What about seeing the world through children's eyes? The Graveyard Book is such an ingenious audiobook telling a little boy's graveyard adventures. But you may feel a little horrible at the beginning as it talks of the bloody murder scene. Yet the story is saturated with magic and fantasy, it unavoidably gets exposed to the cruelty of the adult's reality which exactly forges the boy's adamant and further-going will. May be you are just doing a thought-provoking road trip adventure.

Me Talk Pretty One Day by David Sedaris
Another New York Times bestseller. A hilarious audiobook that captures the fun atmosphere of road trips. Famed humorist David Sedaris has written his own story, including his childhood memories and his attempt to learn French. He is good at telling stories in a funny and insightful way. This audiobook is read by Sedaris himself. This is a fun audiobook for road trips when you are driving alone.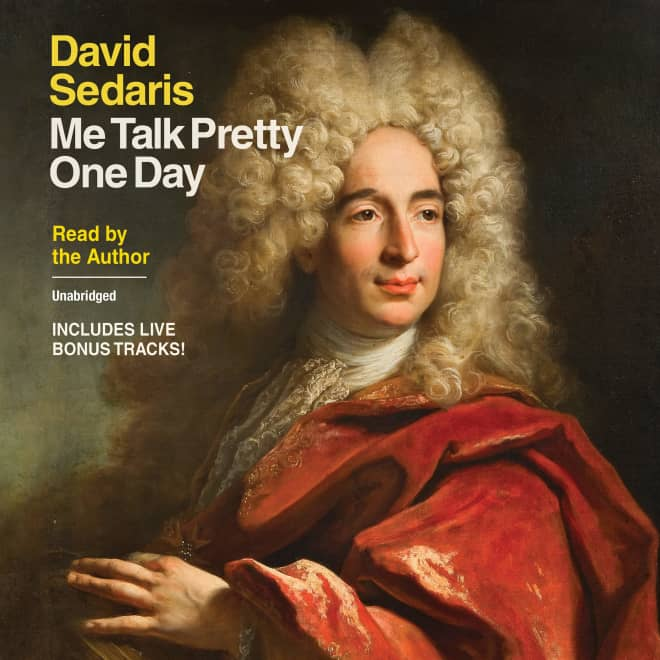 Becoming, bu Michelle Obama
The audiobook is written and narrated by Michelle Obama herself. As one of the world's most iconic and powerful women, Michelle Obama shared with the audience how she struggled when she grew up, and her unique thoughts about life and marriage. A worth reading memoir of a legendary woman. Definitely, it can accompany you during the road trips.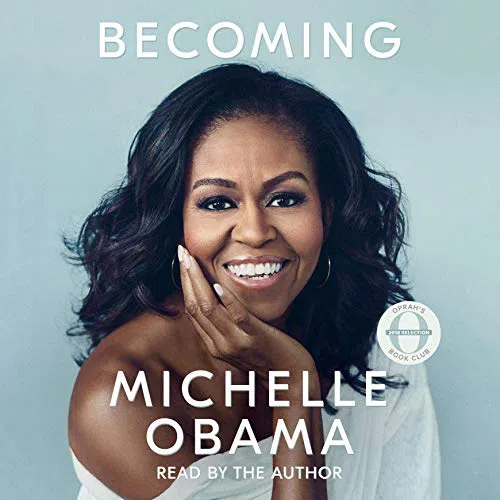 Bonus: How to Convert AAX Audible to Local MP3 for Free
Actually, there are so many enchanting audiobooks on different topics. If you are interested in any of these audiobooks, you may want to download them to MP3 so that you can listen to them anytime and anywhere. But how to download audiobooks and convert the DRM-protected AAX files to open-source MP3?
In fact, there are many Audible to MP3 converters provided on the market, and TuneFab Audible Converter is a relatively outstanding one. With it, you can get local MP3 Audible books for free and transfer the downloads to any device, like an MP3 player, or burn them to a CD to listen to them in your car, making your road trip more delightful and enjoyable.
Some key features of TuneFab Audible Converter:
· Removes DRM protection from Audible books.
· Supports converting audiobook AAX. file to common MP3/M4A/FLAC/WAV formats files.
· Batch converts Audible books with only one click at up to 60X faster speed.
· Keeps the downloads with original sound quality and chapters.
· Divides long AAX/AA files by time/chapter/length
· ID3 tag preservation for all Spotify downloads to help you have better management offline.
If you've downloaded the audiobook audio, you don't have to worry about poor network connections when you're enjoying your road trips. Now, just follow the simple steps to convert AAX files to MP3 via TuneFab Audible Converter.
Conclusion
Listening to audiobooks adds great pleasure to the long road trip and creates an immersive experience for the audience as if they were on an adventure. In this post, we recommend 8 best audiobooks for road trips. If you want to keep your favorite audiobooks forever, you can download them via TuneFab Audible Converter. It can remove DRM protection and convert the audiobook to open-source MP3 files. Once you download the audiobook, you can transfer them to other devices, and listen to them whenever you like.
TuneFab Audible Converter
Convert protected AA/AAX Audible books to DRM-free MP3 files
Was this information helpful?
TrustScore 5 | 49