Most parents would read story books, fiction novels, etc. to their children during nights before they fall asleep. Nowadays, playing audiobooks for children is a trend to help parents get rid of this work and make children learn more from listening. So, what kind of audiobooks is suitable for children? Keep reading and pick one for your child.
#1. The Cat in the Hat (by Dr. Seuss)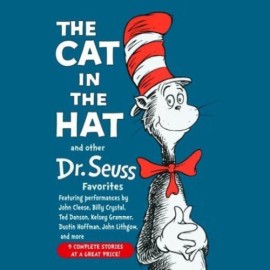 A story describes that Dick and Sally meet a giant cat in a cold and wet day. The story is full of imagination and adventure. Enjoy the magic journey with the cat, Dick, and Sally!
#2. Harry Potter (J.K Rowling)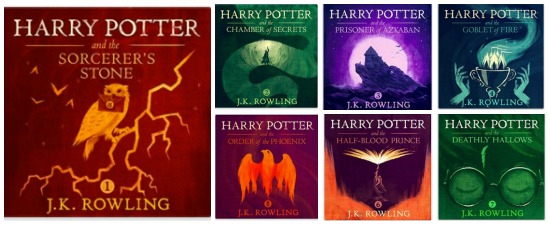 Harry Potter is a series of world-famous fiction written by J.K Rowling. The magic world would catch children's ears. Besides, the plots is pretty attractive, helping children to be concentrated on.
#3. The Wonderful Wizard of Oz (by L. Frank Baum)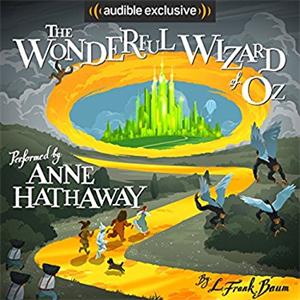 This is one of the best-known stories in American culture. By listening to The Wonderful Wizard of Oz, you are following the adventures of young Dorothy Gale and her dog Toto in the magic land Oz. Have a unforgettable adventure!
#4. Paddle to the Sea (by Holling Clancy Holling)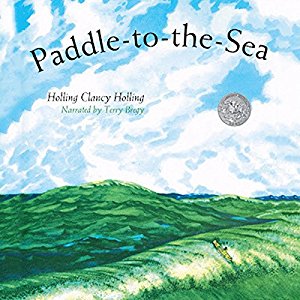 The story describes with a treasure chest of geography and natural science by taking you to the Great lake, Atlantic Ocean, etc. following a young Indian boy. Paddle to the Sea could help children image the beauty of the world and bring them the inner peace.
#5. Charlotte's Web (by E.B. White)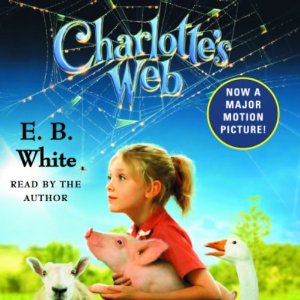 Charlotte's Web is one of the best-loved children's book in America. It mainly describes the warm story between the pig Wilbur and the spider called Charlotte, which attracts many young readers.
#6. Diary of a Wimpy Kid (by Jeff Kinney)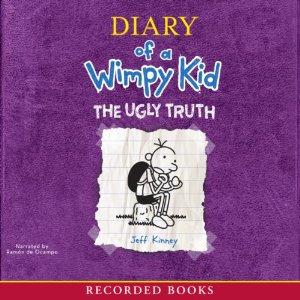 Diary of a Wimpy Kid describes the middle-school boys slide into adolescence. This book is filled with humor. Through reading the journal which is full of Greg's manly thought, you would always gain the laugh-out-loud moments.
#7. Winnie the Pooh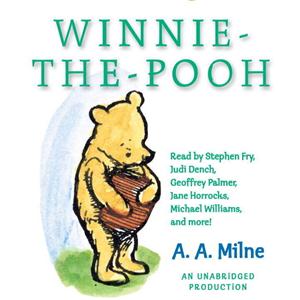 Winnie the Pooh is a series of books which could always catch children's eyes as well as the ears. The stories in Winnie the Pooh is always cozy and full of fun, which could greatly attracts children concentration.
#8. Mercy Watson (by Kate DiCamillo)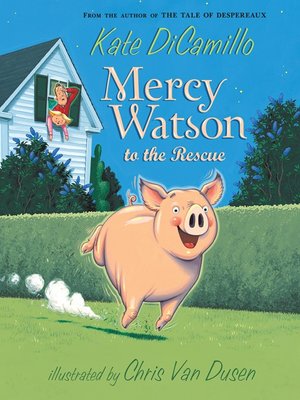 Mercy Watson series tell the story of the piggy Mercy. Mercy is a pig which likes eating and is pert. The stories of Mercy bring lots of humor and fun. The words in Mercy Watson are simple and easy to understand, which is perfect for children to understand.
#9. My Big Fat Zombie Goldfish (by Mo O'Hara)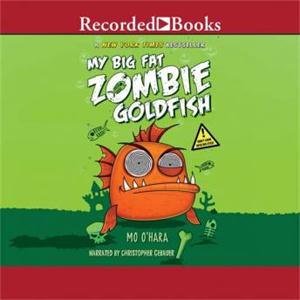 My Big Fat Zombie Goldfish series are full of ridiculous and outrageous stories, which are funny and humorous. It would be more suitable for the elder children, helping them to stimulate their imagination.
#10. The King's Taster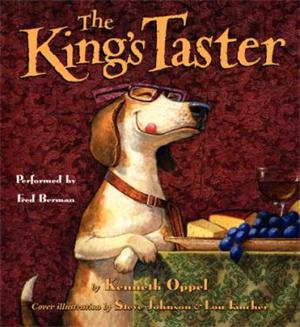 The King's Taster refers to a dog named Max. Max loves his job very much because he could eat lots of delicious things such as French Fries, Cheese Pise, Pizza, etc. But the new king may have his way, which means that Max would lose his job!
All of the audiobooks mention above could be found in iTunes Store. You are able to purchase from iTunes Store and play them to your children. But sometimes if you want to play the audiobooks on Android, or other devices with any MP3 media players, you would fail since the iTunes audiobooks are protected by DRM. You could try TuneFab Audiobook Converter to help your audiobooks get rid of DRM limitation and keep them playable on any devices and media players, making children's listening more convenient.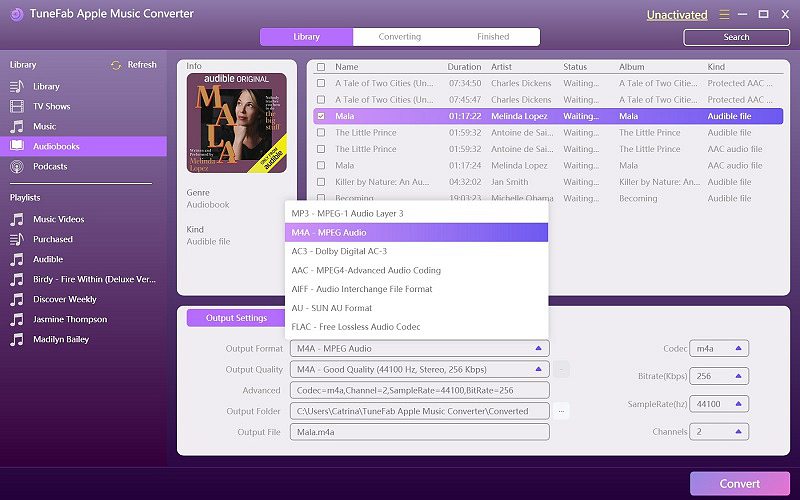 View the guidance:
Was this information helpful?
TrustScore 5 | 49