Music is the most popular entertainment in our daily life. You just need to open the computer and launch the music player. And then, you can be relaxed by enjoying music. Most of people will listen to music on music players, but you might not know which one is the best for you because there' re a huge number of music players. Fortunately, here we'll show you the 6 best music players for Windows 10.
1. VLC Media Player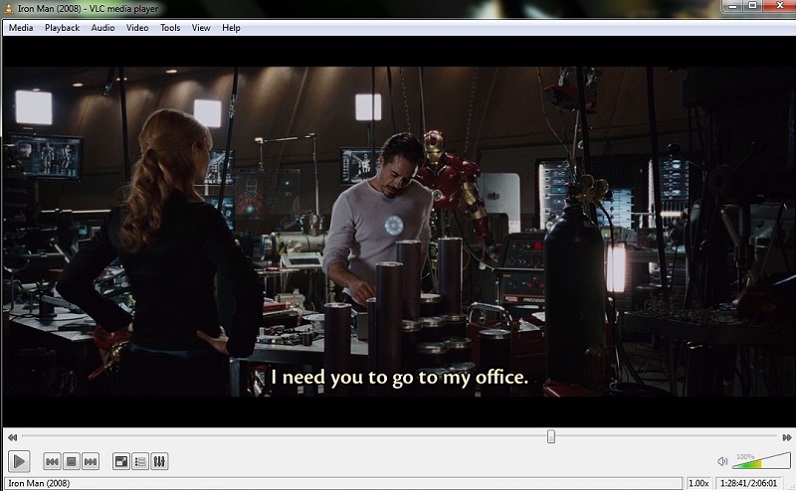 VLC Media Player, developed by VideoLan, is a protable and free, open-source media player. As a multimedia player, VLC Media Player supports a wide range of formats such as OGG, FLAC, MKV, MP3, MP4, WMV, MPEG-1,MPEG-2, MPEG-4, DivX, etc. Therefore, you don't have to worry that VLC is not compatible with your music files. What's more, it is easy to operate the software on Windows 10 because of its concise interface. If you just want to play local music files, the classic desktop application, VLC Media Player, you can't miss it.
2. Spotify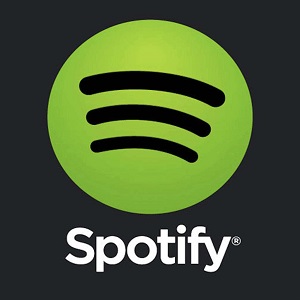 From its official launching in 2008, Spotify is likely to be most popular music streaming service for Android and iOS users as well as Windows 10 users. It offers users free service which has cut-in ads, and paid service which contains no ads and higher-quality music tracks. You can choose any service in your favor. Besides, Spotify allows you to organize you music in customizable playlists. In addition to listening to music on the app, you can also connect your Facebook and share your collaborative playlists with friends.
3. MediaMonkey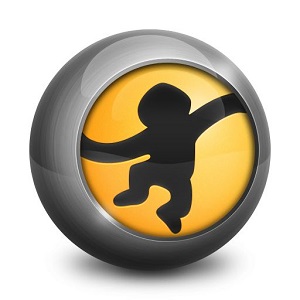 MediaMonkey for Windows is a powerful multimedia management application. You can organize and tag your playlists in your own customary way. What's more, MediaMonkey has the ability to scan the music files from your devices and add them into your library. Moreover, it can copy the music track from audio CDs and even allows users to burn music to CD/DVD on Windows 10. Besides, MediaMonkey has gold version which has more features and requires to pay, but the normal is enough for almost users.
4. MusicBee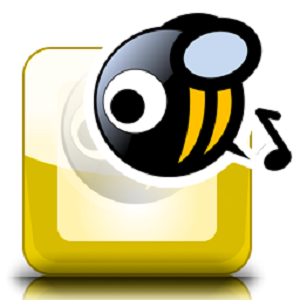 MusicBee is quite similar to MeidaMonkey, but it has a simpler interface, which means it's easier to operate on Windows 10. As an excellent music manager, it also allows users to tag playlists to organize and classify music files in order. Moreover, it is also compatible with iTunes and WMP libraries and has the ability to sync music files from local devices. With the feature of Audio-DJ, MusicBee will share the instant information with Last.fm and recommend music and artist you might be interested which is based on what you play.
5. Foobar2000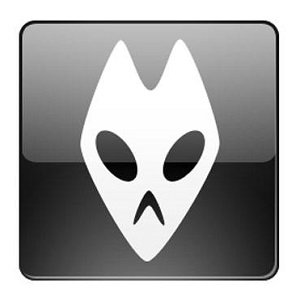 Foobar 2000 which is famous for its highly modular design, is initially released in 2002. After almost 15 years, it still is one of the best music players on the Windows 10. Its users might be attracted by its amazing features. For example, it allows users to rip audio music from CDs and converts music files into another format. It has a great capability of noise shaping and customize users' interface. With the lightweight, users are able to run it with an extremely high speed.
6. AIMP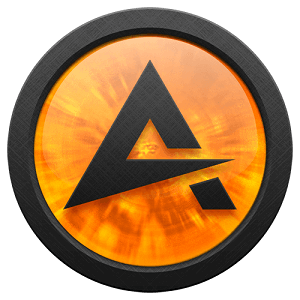 AIMP is a freeware digital media player which is initially released in 2006 by a Russian developer Artem Izmaylov. AIMP supports all popular formats and it supports 18-band equalizer, Internet radio browser, ASIO, WASAPI, and WASAPI Exclusive. Besides the basic functions of playing music, it is capable to record Internet radio with the formats such as MP3, WAV, Vorbis, or AAC. Additionally, its clean and intuitive interface has improved users' using experience.
More Information
You might want to listen to Apple Music on the music players above, but you have trouble in it because of the DRM protection. Don't worry! A third-party software, TuneFab Apple Music Converter, can help you to convert Apple Music files to DRM-free files. It supports MP3, M4A, AC3, AU, FLAC, AIFF, MKA, etc and allows you to choose one of them to be as the most suitable output format. What's more, the operation is very easy! Just wait for few minutes and you can enjoy Apple Music freely! So why download it and not have a try?
Was this information helpful?
TrustScore 3.2 | 10