Recently, iPhone X has been remarkably successful in the US market. The sales volume has reached a tie with iPhone 8 Plus in just 3 weeks, and left the sales of the iPhone 8 and iPhone 7 Plus far behind. Only the record of iPhone 7 being iPhone X's unsurpassed record, but the iPhone X could catch it in December.
Are you curious about the Key of Winning Factors of iPhone X? Do you wonder which one is the best for you, iPhone 8, iPhone 8 Plus or iPhone X? This essay may give you more details to help you get a better understanding of the three products. Next, let's compare iPhone 8, iPhone 8 Plus, and iPhone X from several aspects.
CONTENTS
Part. 1 Display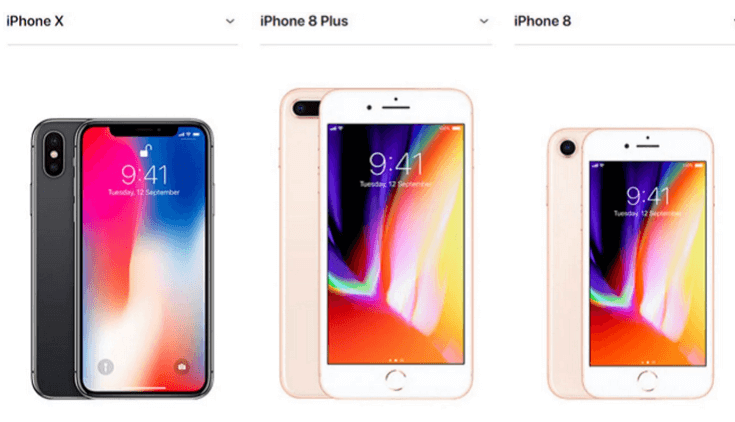 iPhone 8 - 4.7-inch 16:9 True Tone LCD, 1334 x 750 pixels (326 ppi), 65.6% screen-to-body ratio
iPhone 8 Plus - 5.5-inch True Tone LCD, 1920 x 1080 pixels (401 ppi), 67.7% screen-to-body ratio
iPhone X - 5.8-inch 18.5:9 True Tone OLED, 2436 x 1125 pixels(458 ppi), 82.9% screen-to-body ratio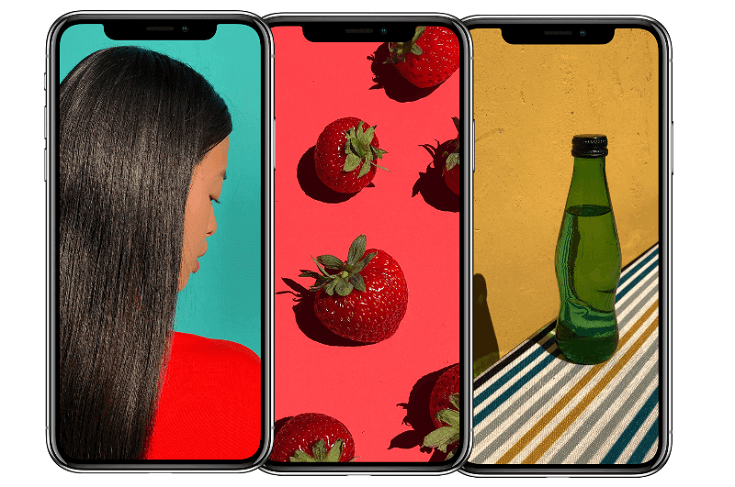 It is obvious that the iPhone X screen is the most impressive. The iPhone 8 and iPhone 8 Plus shows better performance than the previous generation, because iPhone 8 and iPhone 8 Plus has True Tone technology for enhanced color accuracy. The True Tone technology ensures correct colour balance in any ambient. But iPhone X uses the OLED display (the first smart phone equipped with OLED), so this means that iPhone X is better than iPhone 8/8 Plus on the color gamut.
Although iPhone X has the largest screen, iPhone 8 Plus has the largest size of the fuselage. The length of iPhone X is 143.6 mm, less than 158.4 millimeters of iPhone 8 Plus. The latter is also wider than iPhone X, 78.1 millimeters and 70.9 millimeters, respectively. As for the thickness of the three models is almost the same, iPhone 8 is 7.3 mm, iPhone 8 Plus is 7.5 mm, iPhone X is the thickest, 7.7 mm, but the difference is not obvious.
Part. 2 Design
2.1 iPhone X, iPhone 8 and iPhone 8 Plus are distinctly different in shape design.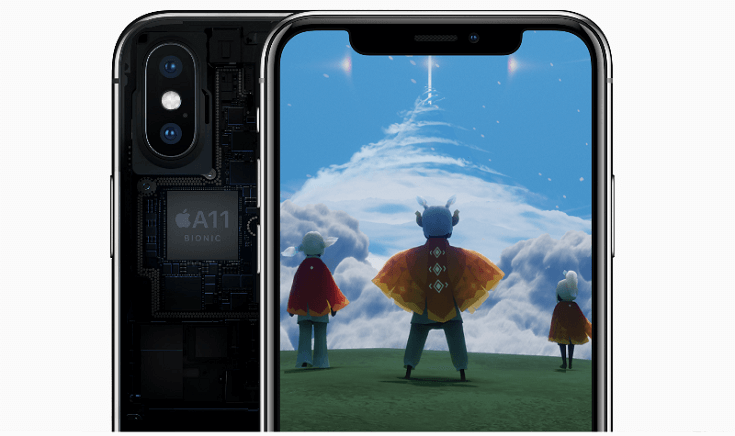 IPhone X is all screen. In the "notch"of iPhone X, there is a TrueDepth camera. Apple Corp introduces TrueDepth camera in the smallest space, and has the most advanced technology developed by apple, including camera and sensor that enable Face ID. The camera behind iPhone X uses the upper and lower vertical distribution design, while the iPhone8 series still uses the lateral and lateral design.
2.2 iPhone X, iPhone 8 and iPhone 8 Plus share some design similarities.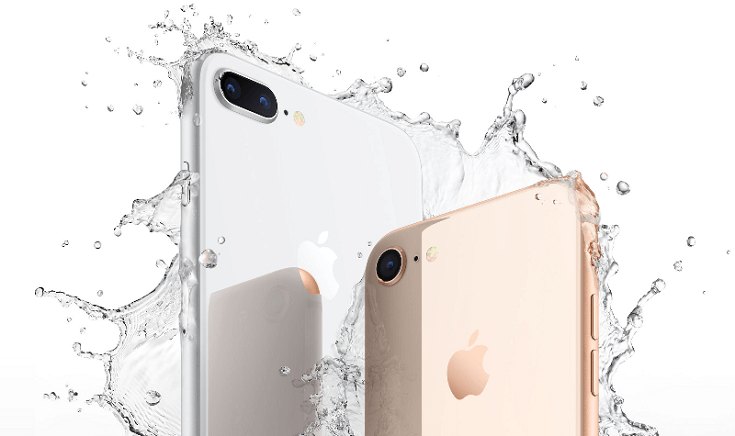 All of them have glass backs which enable wireless charging to be added for the first time. It is officially claimed that this is the most durable glass panel on iPhone so far, and the front and back panels are made of custom glass. The thickness of the strengthened layer has increased by 50%. At the same time, the surface of the glass is covered with a thin layer of oil to avoid turning the cell phone into a "fingerprint collector".
IPhone 8, iPhone 8 Plus, and iPhone X all adopt the latest A11 bionic chip. This is also the most powerful and intelligent chip in iPhone. They are equipped with IP67 water and dust resistance and rigid Series 7000 Aluminium in their chassis.
Part. 3 Face ID VS Touch ID
3.1 Face ID
For security verification, now your face is your password. Face ID is a secure way of unlocking, which can authenticate or carry out mobile payments. This system can be mapped to our faces, unlock the smartphone or any work done by Touch ID before it is finished.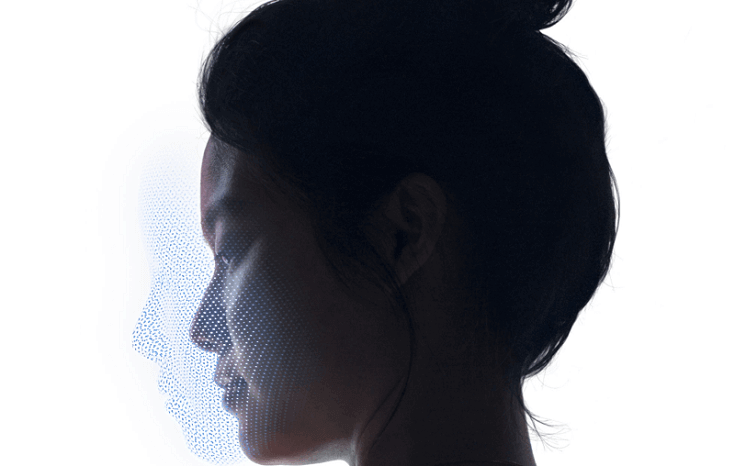 3.2 Touch ID
If you are used to using Touch ID and don't want to use Face ID, then iPhone 8 and iPhone 8 Plus are more suitable for you. But from now on, from next year's iPhone 9 or iPhone X successor, it is possible to cancel Touch ID completely, unless Face ID is not as good as Apple expected.
As for the iPhone 8 and iPhone 8 Plus, they miss out on Face ID but keeps Touch ID. Depending on your feelings about facial vs fingerprint recognition, this will result in either the iPhone X or iPhone 8/8 Plus being a clear winner here.
Part. 4 Wireless Charging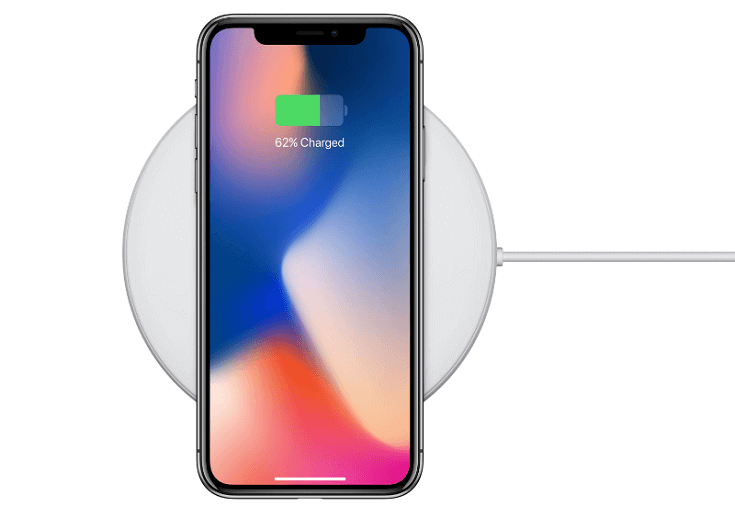 IPhone 8, iPhone 8 Plus and iPhone X all add wireless charging and fast charging, and the three models have no difference in this function. All of the previous iPhone did not support wireless charging or fast charging.
Part. 5 Storage And Price
iPhone 8 - 64GB ($699), 256GB ($849)
iPhone 8 Plus - 64GB ($799), 256GB ($949)
iPhone X - 64GB ($999), 256GB ($1,149)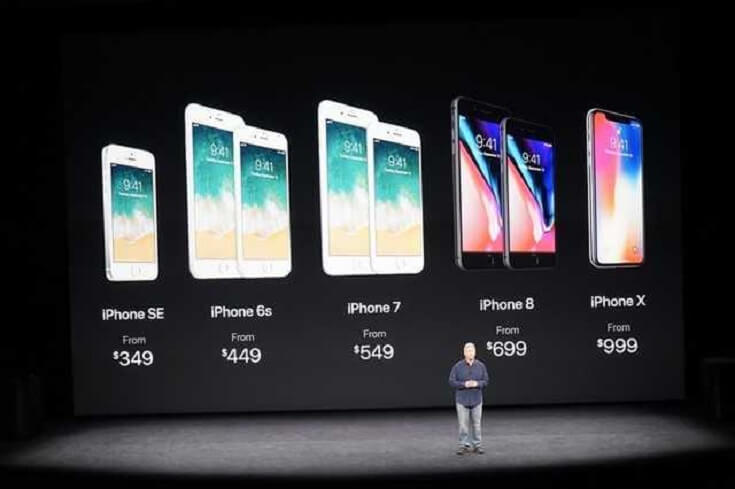 The price of iPhone X, iPhone 8 and iPhone 8 Plus of different storage is all different. The storage version of iPhone X jumps directly from the previous 32GB to 64GB, with a price from $999. As for the other two, there will be no more 32GB, iPhone8 64GB for $699, and iPhone8 Plus 64GB for $799.
Conclusion
What kind of smartphone can be called a flagship? Apple gave its own answer with the iPhone 8 series and iPhone X. The advantage of the iPhone 8 series is that we can experience the complete iOS experience brought by the new iPhone without the need of higher learning cost. The advantage of iPhone X is more radical full screen design and more novelty face recognition, and the actual effect of Face ID is still worth looking forward to.
Was this information helpful?
TrustScore 5 | 49