Powerpoint Presentation is frequently-used among sundry occasions, such as presenting work product, job interview, demonstrating learning outcomes, holding a meeting, conference and the like. However, in spite of Powerpoint allow you to display several kinds of audio tracks, but it is still mediocre for high-level presentation. And thus it is time for you to add some Apple Music Songs to Powerpoint, making your presentation distinctive. But how? Come and learn it then you will see.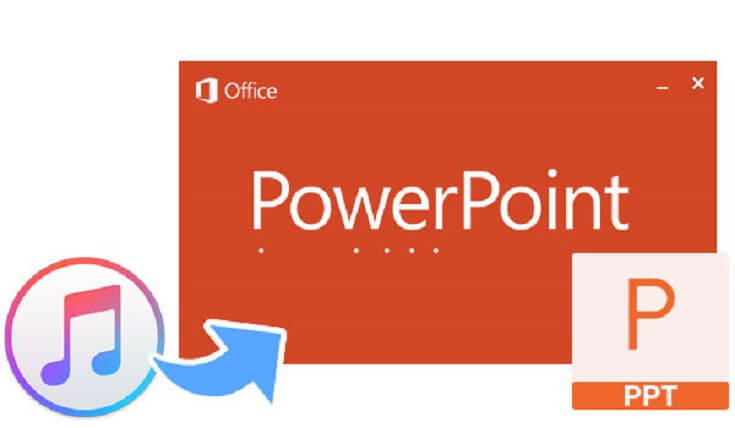 Tutorial: 4 Steps to Add Apple Music Songs to Powerpoint
Know before you add Apple Music Songs to Powerpoint:
The format of audio tracks is compatible with Powerpoint as follows.
MP3, WAV, WMA(Windows Media Audio), AU(UX Audio), MIDI and AIFF(Audio Interchange File Format). These file formats are common in spades.
The format of Apple Music is all the protected M4P file formats which getting rid of the music being copied. So far, you have seen that your Apple Music songs aren't compatible with your Powerpoint Presentation.
However, don't be worry, there is still have ways to settle this question down. All you need is a converter which assists you to convert your Apple Music to powerpoint-supported audio files format. I herewith introduce TuneFab Apple Music Converter. It is a tool which you can easy to convert Apple Music into the MP3 format which you can insert into your Powerpoint. Some kinds of powerpoint-supported audio files format are available. Why not try this tool to upgrade your Powerpoint presentation.
Step 1. Download this software and run it.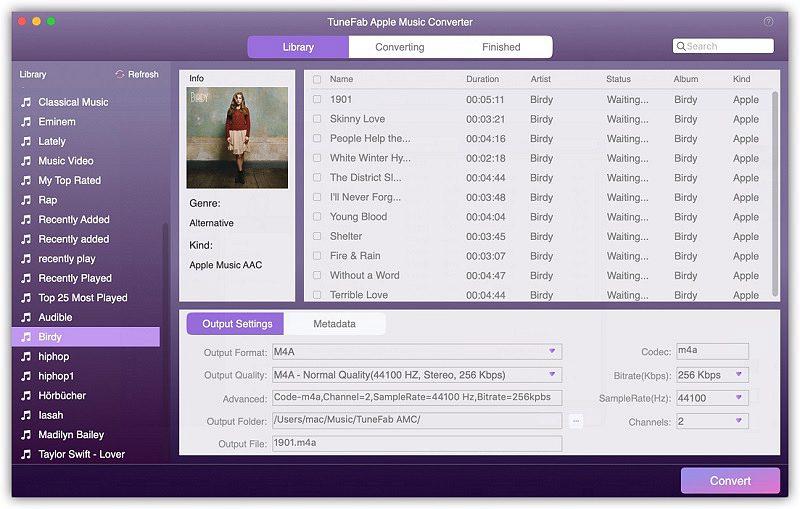 Step 2. Select the Apple Music you want to insert your Powerpoint Presentation.
Here you can choose 3 kinds of audio format to insert your Powerpoint, like MP3, AU, AIFF. Also, you can select the standard of your converted songs.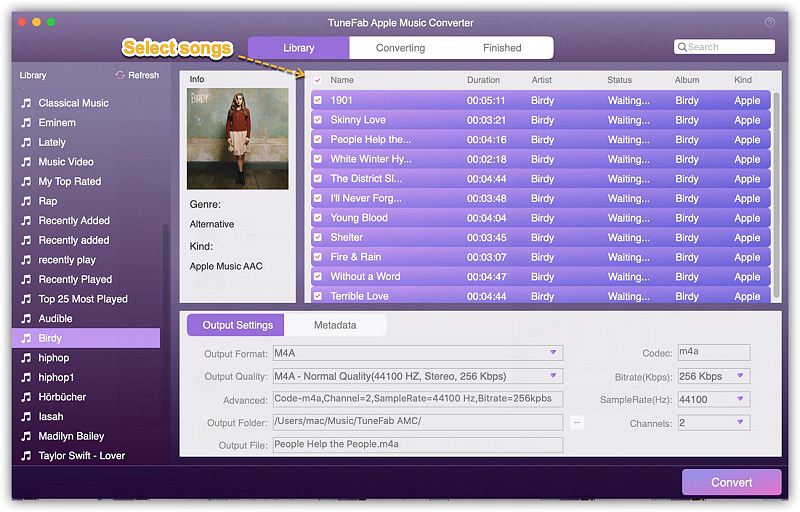 Step 3. Click "Convert" button
Note: Pay attention to the conversion files just allow you 3-minute-long for Free Trial version.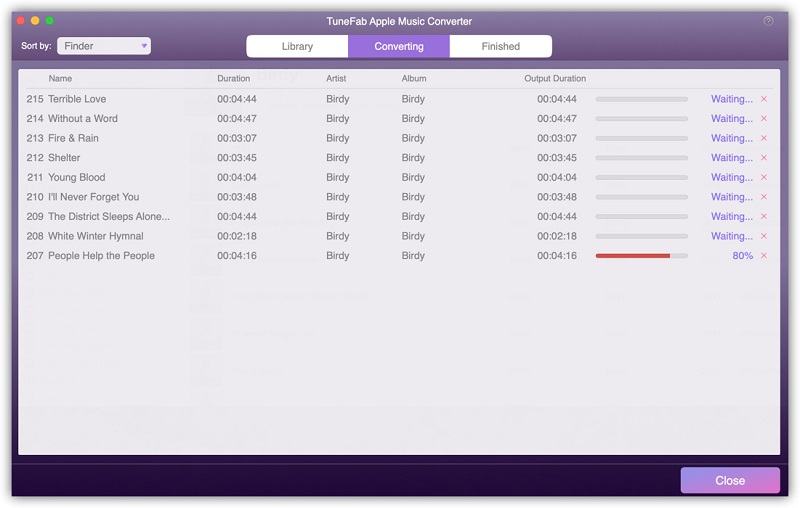 Video Tutorial: Convert Apple Music to MP3 for Insert PowerPoint
Step 4. Insert your converted Apple Music to PowerPoint
After you get your converted Apple Music, you can turn on the page where you want to add your audio tracks by click the INSERT. Find the Audio and click Audio on My PC and add your converted songs.

All right! This is 4 steps guide you to learn about how to add your Apple Music songs to your Powerpoint. Is that so easy? If you think so, try to apply this magic to your Powerpoint presentation. You will feel about the power when your Apple Music playing out from your Powerpoint.
Recommended reading:
Listen to Apple Music Songs Offline
How to Adjust EQ Settings with Apple Music Equalizer
Was this information helpful?
TrustScore 1 | 1