Users who use the computer are familiar with Windows Media Player(WMP), a system-provided media player available on both Windows computers and Windows smartphones as well as tablets. This player allows you to play various media materials, such as video, music, pictures, and your recorded TV shows. Holding an omnipotent tool the Windows Media Player and a library of Audible Audiobooks, you may wonder whether there is a possible and existing way that can take full advantage of these useful media resources. Here are 2 easy ways you may be interested in. Keep reading and learn them to enhance your audiobooks experience.
CONTENTS
Both ways are simple to apply when it comes to importing Audible Audiobooks to Windows Media Player. You can choose your preferred ways to import your Audible books.
Method 1. Import Audible Audiobooks to WMP with Audible Download Manager
If you have an Audible Download Manager, you can apply this way to import your Audible Audiobooks to Windows Media Player.
Step 1. Launch your Audible Download Manager
When you launching your Audible Download Manager, you will see the interface with three buttons: "General Settings", "Audible Podcasts" and "Downloads". Here, click the first bottom "General Settings" and you will move on to the General Settings page. And mark the Windows Media Player as well as Launch when import. After marking, click "Save Settings".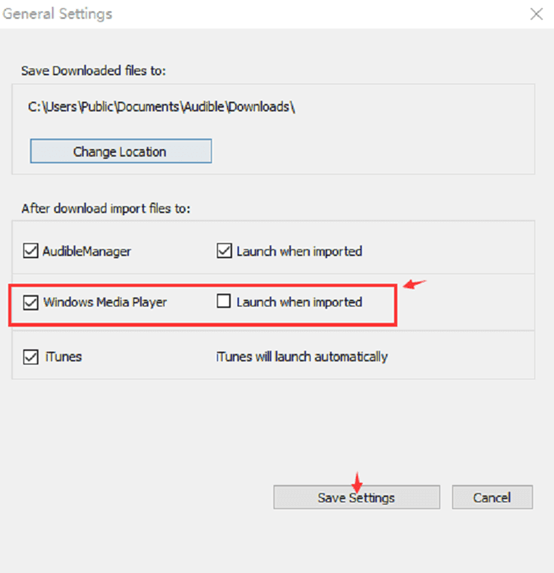 Now you can easy to import your Audible Audiobooks with Audible Download Manager to Windows Media Player. However, you may curious about how you can import your Audible Download Manager. The answer is yes. You can move on to the following tip to learn about it.
Method 2. Import Audible Audiobooks to WMP without Audible Download Manager
Audible Audiobooks are all protected by DRM in protected AA file format. To import Audible Audiobooks to Windows Media Player, you can convert the Audible Audiobooks to common format MP3. All you need to have a tool to help you converting Audible Audiobooks into MP3, TuneFab Audiobook Converter. However, before you convert, you can import Audible Audiobooks to iTunes.
Also Read: Fresh Tips on Adding Audiobooks to iTunes
Important Update! If you find it annoying to authorize your Audible account to iTunes, good news for you, try out TuneFab's newly-launched Audible Converter, so you can directly drag and drop multiple Audible AAX files, and convert Audible books much easier even without the iTunes app.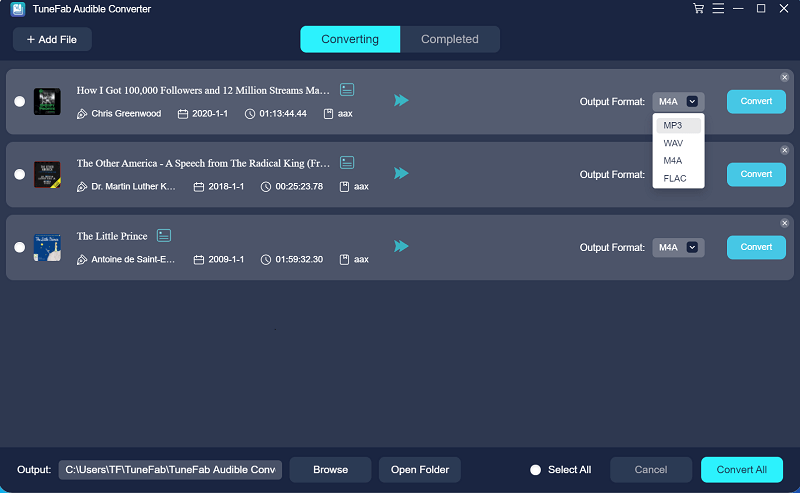 After importing Audible Audiobooks into iTunes, you can start to use this software to convert your Audible Audiobooks and put converted audio files into Windows Media Player. It won't waste your valuable time converting into MP3 format. You can leave your converter converting batches of conversion until conversion finished.
Okay, let's get started with the step-by-step guide.
Step 1. Launching the Converter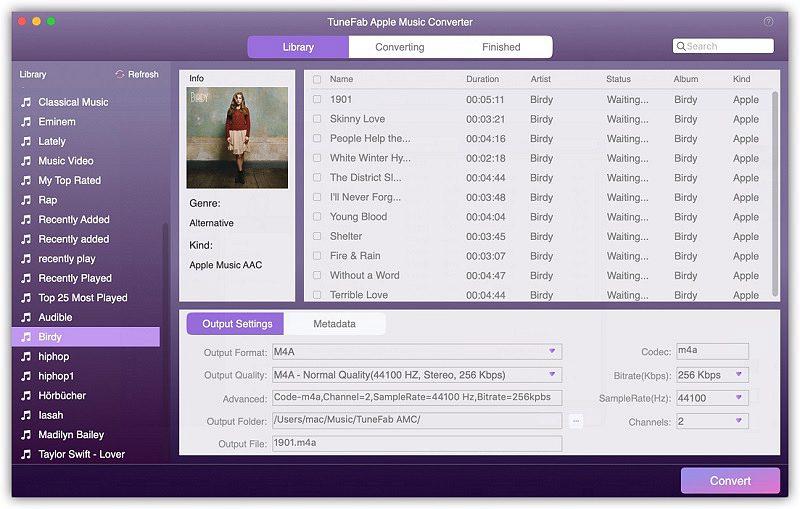 Step 2. Select your Audiobooks to convert
You can select your audiobooks and format and standard for your audiobooks to the conversion queue.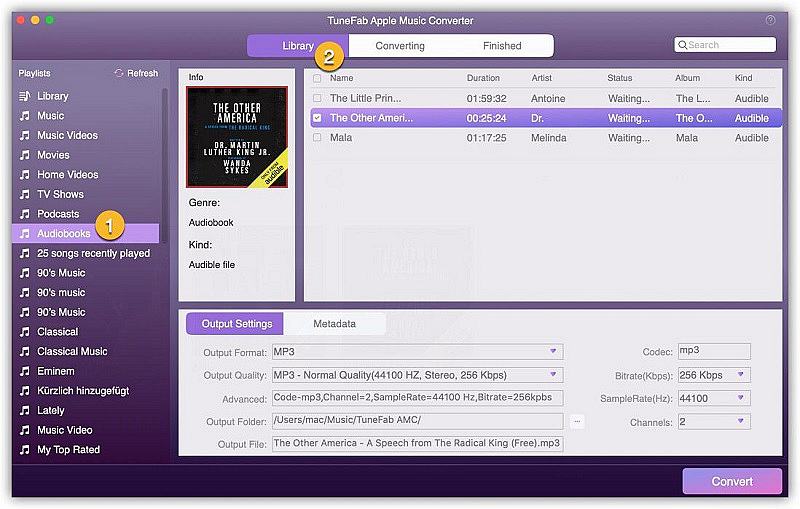 Step 3. Click the "Convert" bottom
You can click the "Convert" button to start conversion and pay attention to the free trial only allows you to convert your audiobooks into 3 minutes long output conversion.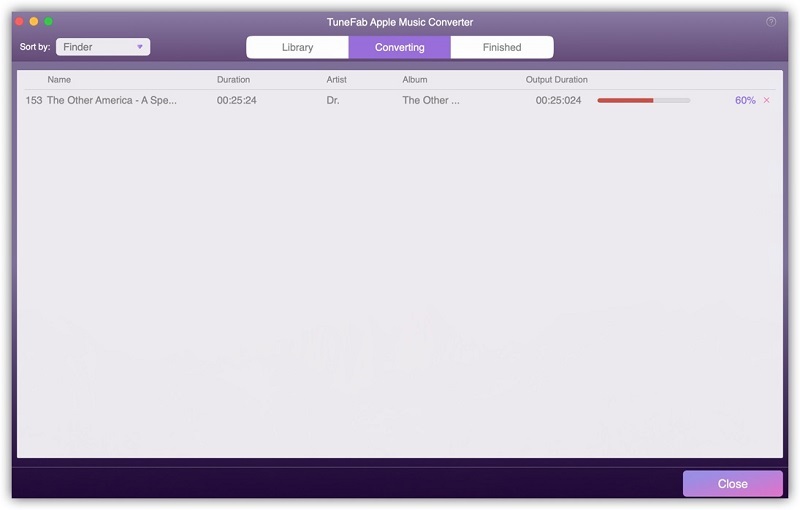 Step 4. Import Converted Audiobooks to Your Windows Media Playlists
Put your conversion to Window Media and make it a list so that you can listen to Audiobooks with your Window Media Player.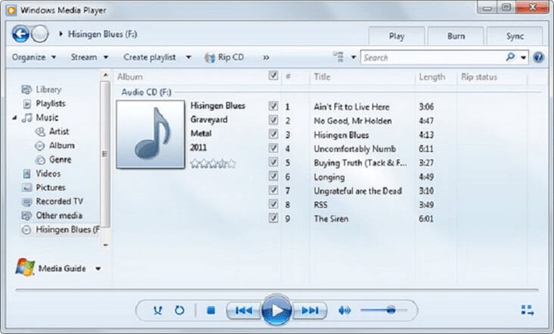 Now you have learned how to input your Audiobooks into Windows Media Player by these 2 simple methods. Hope you will enjoy your unblocked audiobooks listening journey from here.
Was this information helpful?
TrustScore 5 | 49