Deezer downloader has increasingly come into the public view with the popularization of Deezer media. As a French online music website, Deezer provides authorized and miscellaneous musical experience. Deezer lovers may be curious about downloading online music for offline listening. Normally you can download Deezer in a manner of recording it again. In terms of record effect, in this article, you're gratefully led to three best Deezer recorders in 2017 to perfectly download Deezer music for either mobile device or PC.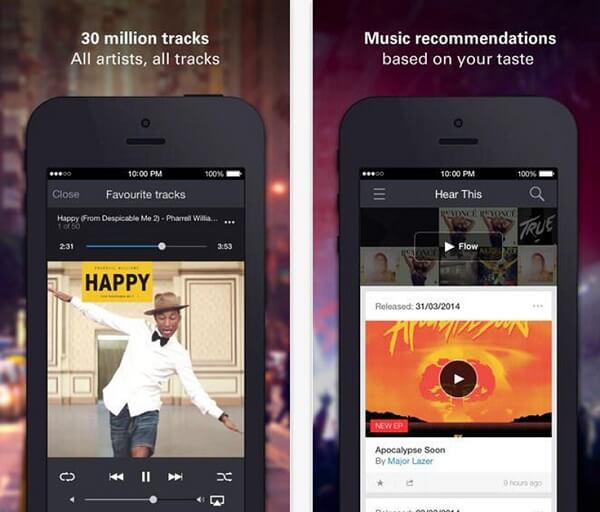 CONTENTS
Part 1. How to Download Deezer on Windows & Mac
Streaming Audio Recorder is available on both Windows XP/ Vista/ 7/ 8/ 10 and Mac. If you frequently listen to Deezer media on PC, this software will be your best choice as the music track will be recorded in a high quality with all ID3 tags automatically fixed or corrected. Moreover, it can help you convert the recorded Deezer audio to other formats including MP3, M4A, AAC, WMA, FLAC, etc. If you want to edit the downloaded music, you can use its built-in audio editor to achieve it. Following simple steps will help you smoothly record and download Deezer audios.
Step 1. Install and Launch Streaming Audio Recorder
Direct download links for either Windows or Mac are given below. Download Streaming Audio Recorder and install it following the popup guidance.
Step 2. Record Deezer Music
Once you enter the main interface, you can see an obvious red button that is for recording. Now you should go to the Deezer official website to play the desired music and then click the red button to start recording. Once the music is over, click the red button again to end up recording. Here you've successfully download Deezer music. By the way, the Recorder has set the recorded format as MP3 by default.
Step 3. Edit Recorded Deezer Audio
If you want to cut the blank parts of the beginning or the ending, click "Library" to select the record and then click "Edit" to do some changes.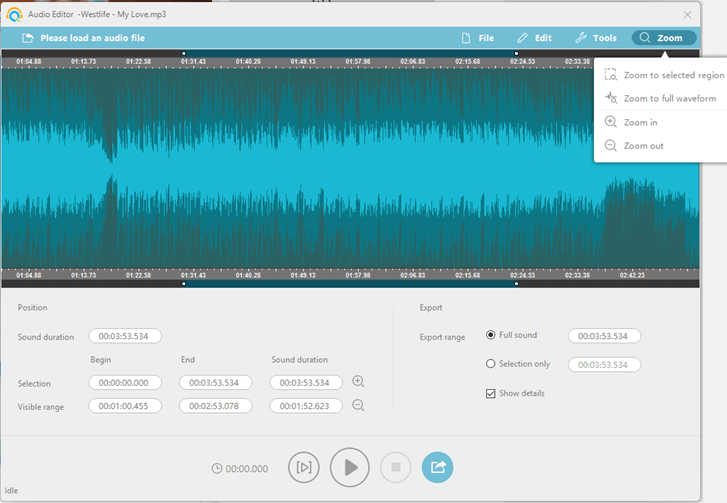 Part 2. How to Download Deezer on Android
Smart Voice Recorder applies for Android system. If you want to download Deezer music on your Android device, it will be a reliable application to achieve this goal. This software presents users a comfortable interface and excellent record quality. With it, you can directly record Deezer audios with high-quality MP3/WMV/OMG files and other formats. In the following are four steps to help you use Smart Voice Recorder to download Deezer music.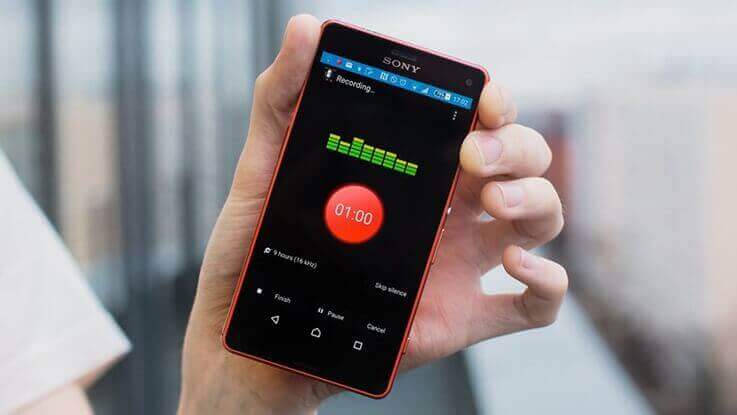 Step 1. Download the Applications
Both Deezer application and Smart Voice Recorder application can get download access on Google Play Store. Download and install them on your Android device.
Step 2. Preparation for Downloading Deezer
First launch the Deezer app and find the targeted song. Then open Smart Voice Recorder preparing for recording.
Step 3. Record Deezer Music
Return back Deezer app and play the selected song. Then quickly go to the Recorder and tap record button. Once the song is finished, tap it again to stop recording.
Step 4. Find the Recorded File
Tap "Recordings" and you will see the recorded Deezer audio in the app. Now you've successfully download Deezer music without any effort.
Part 3. How to Download Deezer on iOS
Awesome Voice Recorder is instead a mighty Deezer recorder and downloader for iOS users. Actually it performs similarly to the Android Recorder, as it also offers splendid Deezer music record in high quality and supports format conversion. Here are three easy steps to download Deezer music on iOS device.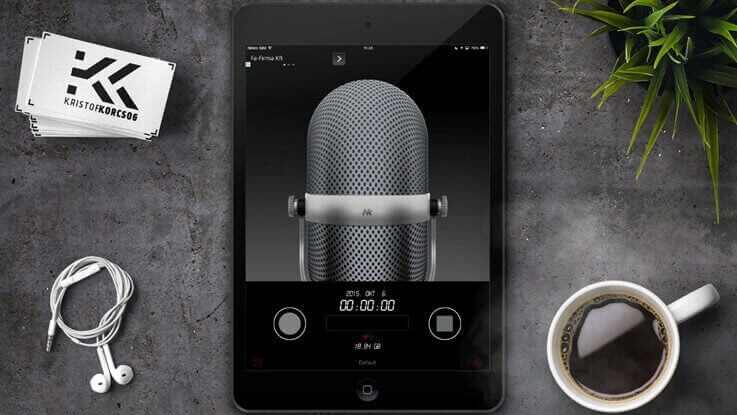 Step 1. Install Applications
Go to Google Play Store to download and install Deezer application and Awesome Voice Recorder on your iOS device.
Step 2. Deezer Download Preparation Work
First find the targeted song on the Deezer app. Then open Awesome Voice Recorder.
Step 3. Record Deezer Music
Play the selected Deezer song. Then quickly tap the record button on the Recorder. Tap the button again when the song ends. Then you have managed to download the Deezer music in a record form.
With these three powerful music recorders, you can effortlessly download Deezer music either on Windows & Mac, or on Android & iOS device. So you can freely enjoy offline Deezer audios for your preference.
Was this information helpful?
TrustScore 5 | 49