As a regular audiobook reader, you might wonder how to get a preferable audible membership plan. In this article, you will get informed of these multiple membership options and devise a pleasant Audible membership plan for your need.
CONTENTS
Part 1. Different Audible Membership Plans Introduction
1. A La Carte Plan
First, see the default Audible Plan called A La Carte Plan. Each time you purchased an audiobook, the plan will charge your credit card for payment. But if you purchase a subscription audiobooks service, you will be charged for the full subscription content since the subscription term begins.
2. Audible Plus and Audible Premium Plus
Most people have subscribed to the Audible membership plans including Audible Plus and Audible Premium Plus that will charge monthly or annually on the renewal date. Besides, Audible Premium Plus membership will enjoy exclusive discounts with 30% off on all additional premium selection titles you want, plus access to exclusive sales.
Both Audible Plus and Audible Premium Plus employ independent monthly subscription, but if you choose the Audible Premium Plus, you can have different credit quota based on the plans you choose. First, see the Audible Plus plan. It will cost you $7.95 per month. In comparison, Audible Premium Plus charges a higher member fee ($14.95/month and $149.50/year). Also, the plans offer you earn credits that provide a credit(s) good for any title in the entire Audible premium selection to keep. If you want two credits each month, it will charge you $22.95 per month and $229.50 per year.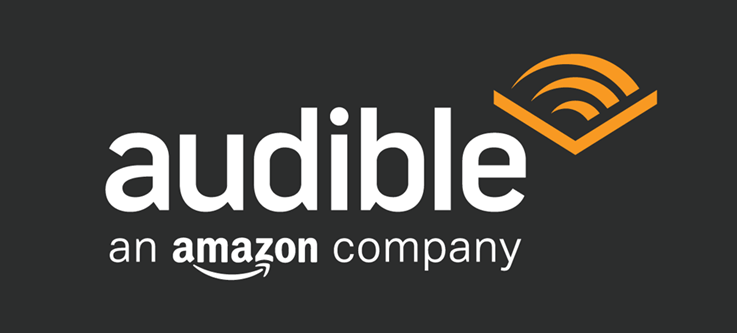 With Audible Plus and Audible Premium Plus, you will gain access to the Plus catalog with unlimited listening (streaming or download) to select Audible Originals, audiobooks, and podcasts including exclusive series. You may visit some original Premium Podcasts in Channels and even share a free subscription service towards The New York Times and Wall Street Journal.
3. Audible Channels
Audible Channels are a service that comprises podcasts, audio versions of newspapers, comedy shows, and tech news launched by Amazon in early 2016. It costs $4.95/month. It allowed you to access original Premium podcasts in Channels as well as enjoy the complimentary subscription service. But it wouldn't give you any additional credit. Nor credit rollover limit, nor discount purchase service, nor audiobooks exchanges activity. And now, Audible Channels are replaced the "Original" section and you can go to the "Discover/Categories" section of the app and then tap on "Audio Shows" to see the content from the old Channels section of the app.
Part 2. Smart Tricks to Save Money on Audible Membership Fee
1. Sign-up Access
If you haven't got an Audible account, there would be something you can take advantage of. First, you can sign up via Amazon as Audible now is an Amazon audiobook service. From this, you can enjoy a one-month membership free trial and start the subscription payment in the next month. Surprisingly, they will give you two credits as a member present so you have already got the purchase right of two audiobooks.
Note: You are able to use one credit to buy one audiobook.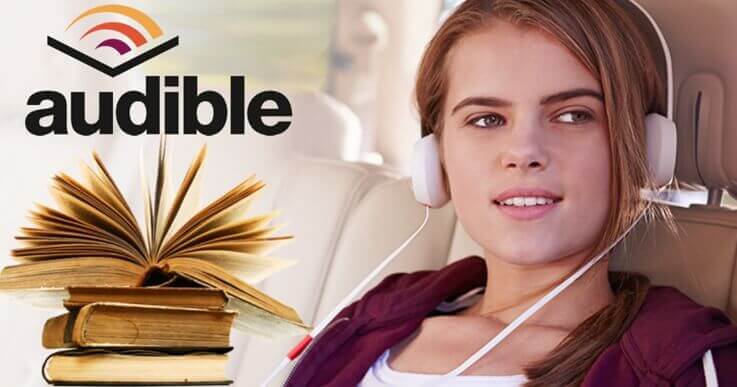 Or you can sign up via shopping mortals or discount websites like Groupon or Swagbuck as sometimes they will additionally offer preferential policies for audiobooks. For example, Swagbuck provides you an Audible offer for $2 for 2 months, while Groupon provides a three-month audiobook policy for $1.95/month.
2. Short-term Termination of Membership
This will do with the cases that you need more time to finish reading your audiobooks or to extend the expiration of the charges. If you apply for it, Audible will allow you to suspend your membership for 90 days to help your audiobook reading. But pay attention that this practice is only valid once and you cannot receive new books in this period.
3. Get Decent Audible Offers
If you are a member and want to buy audiobooks at a lower price, you can try out this method. Go to "My Account" > "Cancel my Membership" and then choose "The membership fee was too expensive for me" on the popup window asking for the cancellation reason. Then you will be led to an offer page to continue our membership with a reduced subscription fee. Maybe it only charges $7.95/month for 3 months, but this depends on Audible's option.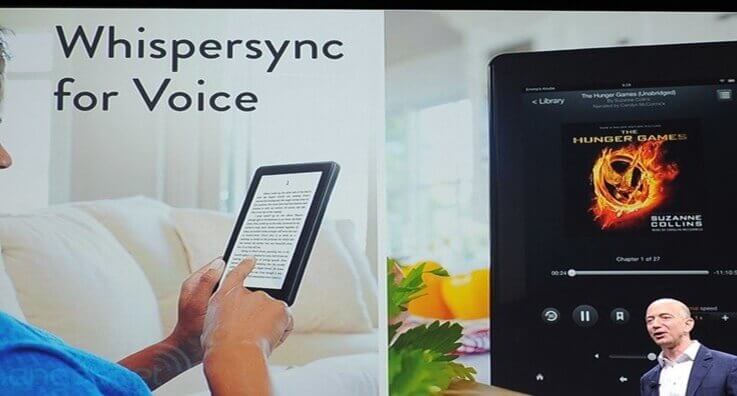 4. Whispersync for Voice
Whispersync for Voice is newly promoted by Audible. Amazon has equipped many books with this function. That is, when you have either an audiobook or a Kindle ebook with the same title, the two versions will be matched and synced from where you stopped last time. Better still, if you buy one of them provided with Whispersync for Voice, Amazon will allow you to buy the other at an extremely low price.
This sounds good for those love audiobooks and ebook. But sometimes you may surprisingly find that the package fee in total is lower than either single original version. So sometimes you can have a look at whether you can buy a more affordable audiobook from this combination package.
As Audible may have upgraded its membership plans or its preferential policy varies in different groups, sometimes you may receive different results. But these apply to most cases. Hope you can benefit from it.
Was this information helpful?
TrustScore 5 | 49