You may wonder how to stream Audible books to Roku because Roku Streaming Player cannot compatible with Audible AA/AAX format. Here you will find a clever solution to make Audible audiobook streamed on Roku successfully.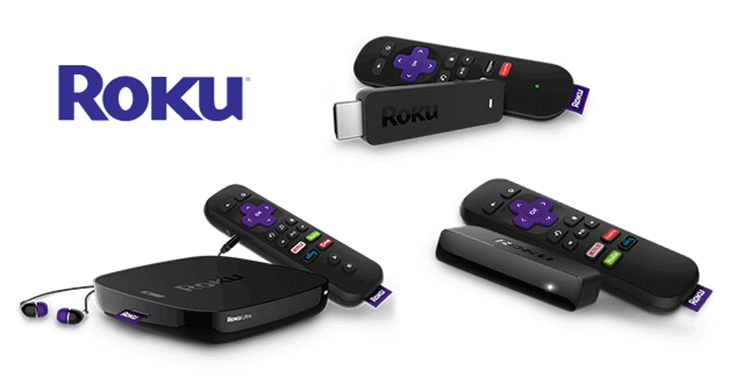 Generally speaking, you need to make the Audible audiobook compatible with the Roku player. In this view, you can convert Audible AA/AAX to other Roku-supported formats. As long as you get rid of the format restriction, it is viable to smoothly stream Audible audiobooks to Roku. In the next part, you will get to know all Roku-supported formats and the guidance to convert and stream Audible books to Roku.
CONTENTS
Part 1. What Format Does Roku Support
As a popular streaming player, Roku makes it easier to stream media files to any television set and therefore enhance your media experience. Here are the media formats that Roku supports.
AAC:.mkv, .mp4, .mov

MP3:.mp3, .mkv

WMA: .asf, .wma, .mkv

FLAC: .flac, .mkv

PCM: .wav .mkv .mp4, .mov

AC3/EAC3: .mkv, .mp4. .mov, .ac3

DTS: .mkv, .mp4 .mov, .dts

ALAC: .mkv, .mp4, .mov, .m4a
As mentioned above, you should convert Audible AA/AAX to any Roku-supported format. Normally, you can simply choose MP3 format for exporting as it is frequently compatible with common players and devices. Once you get Audible AA/AAX files converted to Roku compatible formats, you can easily stream the Audible audio to Roku.
Part 2. How to Stream Audible AA/AAX to Roku
Here you can make use of a powerful audio converter to get Audible books converted. TuneFab Audible Converter can handle Audible DRM and convert AA/AAX to Roku-supported formats like MP3 and M4A with chapters preserved. With 10X faster speed, you can receive a satisfying experience when converting Audible files with nearly no loss in quality.
Better still, it performs well in preserving all the ID3 tags and chapter info. TuneFab Audiobook Converter fully supports Windows 10/8.1/8/7 and Mac OS 10.9.5~10.12. With the help of it, you can effortlessly get the Audible AA/AAX converted preparing for a smooth Audible to Roku streaming.
Step 1. Connect Your Audible Account with iTunes
First, you need to authorize your Audible account on iTunes.
1. At first you should download the Audible Download Manager on your Windows or Mac.
2. Then go to the "Library" on the Audible desktop site and "Download" an audiobook. Click "OK" or "Yes" in the pop-up window to authorize your computer.

3. Then sign in to your Audible account and you can find the downloaded audiobooks in the "Audiobooks" section on iTunes. But for Mac users, you should click the blue link on Audible saying "Click here to complete your activation!" to activate the Audible account on iTunes.
Step 2. Launch TuneFab Audiobook Converter
Download and install TuneFab Audiobook Converter. Run the program. iTunes will be launched automatically to sync the audiobooks playlist to the Converter if you have once used iTunes on your computer.
Step 3. Choose Your Desired Audible Books for Conversion
Click the "Audiobook" playlist and tick all the audiobooks that you want to convert. Go to the "Output Settings" area at the bottom. See the "Output Format" section and choose a proper format available on Roku such as MP3, AAC, FLAC, etc. It will save much effort if you choose a designated "Output Folder" as you then can easily find the converted Audible files.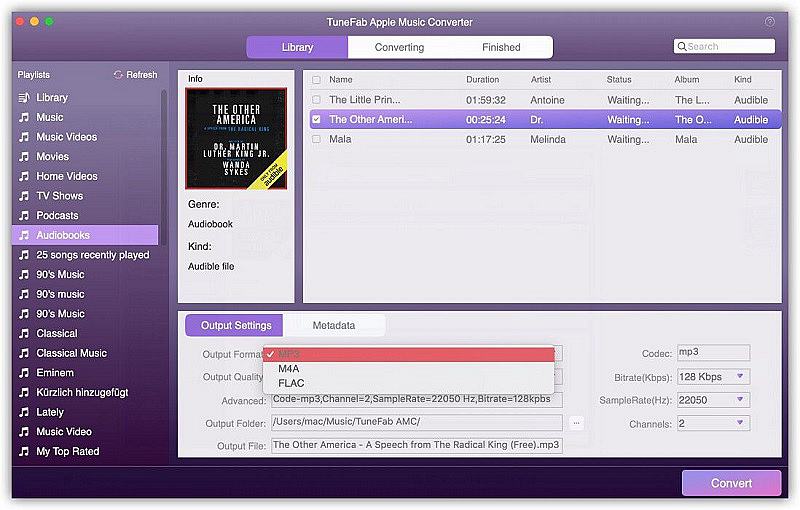 Step 4. Start Converting Audible AA/AAX Files
Then click the "Convert" button and TuneFab Audiobook Converter will quickly get Audible AA/AAX converted to fit for streaming on Roku.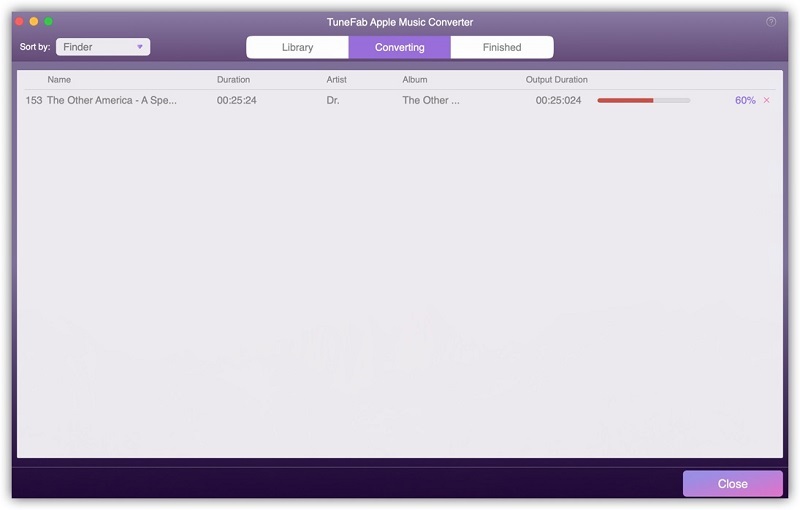 Step 5. Stream Converted Audible Audiobooks to Roku
With Audible AA/AAX converted in MP3 or other compatible formats, now you can stream the supportable Audible files through the free Roku Media Player channel without any difficulty.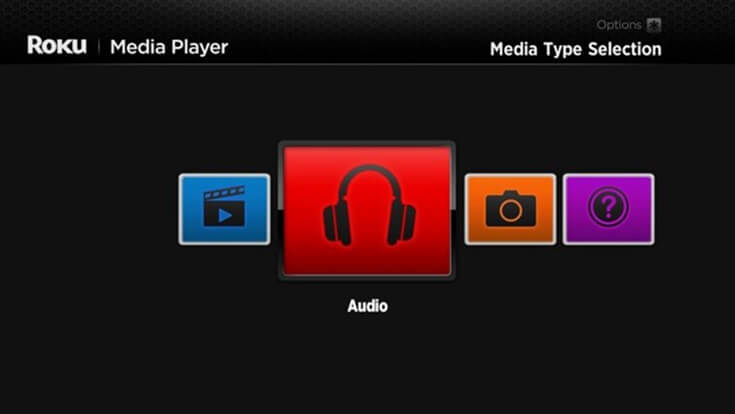 After that, you can see that you've succeeded in converting Audible audiobooks and streaming them to Roku with TuneFab Audible Converter. It will be much convenient that your Audible books can be smoothly streamed to Roku and you don't have to be bothered by DRM playback restriction.
Was this information helpful?
TrustScore 5 | 49