Audible is one of the best online platforms that provides thousands of audiobooks. Without question, it has become the first choice for most users to buy audiobooks online. When you buy a book from Audible, you surely need a portable player to listen to audiobooks. Actually, there are many Audible compatible MP3 players for opting. But, before choosing the best audiobook MP3 player for yourself, you'd better take some factors like storage capacity or battery life, etc. into consideration.
CONTENTS
Part 1. Factors for Choosing Audible Compatible MP3 Players
1. Audio Playback Quality
Audio playback quality is the basic but important factor when choosing an MP3 player. The excellent playback quality of players will let you have more enjoyable feelings when listening to audiobooks. So it is the primary factor when you try a sample to test the players.
2. Storage Capacity
If you want to put your numerous books on the players, keep in mind that a larger storage size will be taken up as the increasing number of audiobooks. More storage space allows you to store and access more books.
3. Battery Life
A longer battery life enables you to recharge as few times as possible so that you can listen to audiobooks more freely. Usually, battery life up to 10 hours or more will be better.
4. Compatible Formats
Even if most MP3 players support playing Audible audiobooks, but a player that supports more formats such as MP3, AAC, WMV will let you not only listen to certain audio tracks.
With all these points in mind, keep reading and find out the best Audible compatible MP3 players that are suitable for your taste.
Part 2. Best 5 Audible Compatible MP3 Players
1. Apple iPod Nano
Apple iPod Nano is easy to control backward and forward and lasts 20-30 hours with storage space of 16 GB when listening to audiobooks. Besides, it includes amazing features such as a built-in pedometer for fitness monitoring, Nike+ support, Bluetooth 4.0, FM radio.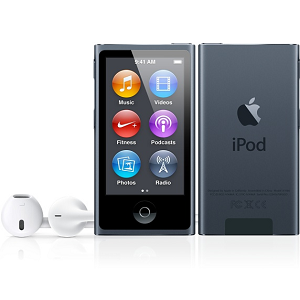 2. Creative Zen
Creative Zen provides incredible sound quality at an amazingly affordable price. The 16-hour battery life let you listen to as many audiobooks as you want. You can expand additional memory by inserting a SD card.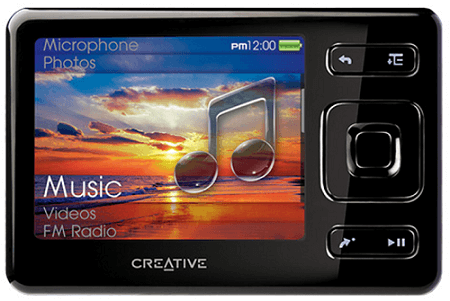 3. SanDisk Sansa
With an simple interface, you can easily start and pause playback of audiobooks. It allows you to drag and drop audiobook files with USB cable but no need to download extra software. There is 8GB of onboard memory and SD card slot for extra storage space.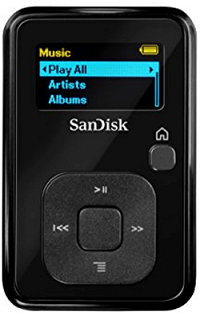 4. Thor 64 GB Slim
Thor 64 GB Slim is very lightweight and portable. The 64 GB flash storage lets you keep tons of audiobook files, as well as plenty of songs, photos, and videos. It also has great quality at a reasonable price.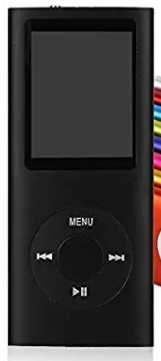 5. Zune HD
You can store a couple of hundred audiobooks on Zune HD with its 32GB storage space. It plays audiobooks in crystal-clear quality. What's more, the built-in Bluetooth and WiFi enable you to play movies and songs online.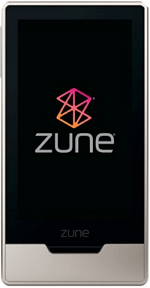 Part 3. Audible Audiobooks Can't Play? Fix It!
With so many practical Audible MP3 players, you can compare them and then choose the right one that you like for listening to audiobooks. If you encounter troubles with Audible or iTunes audiobooks not playing, how can you troubleshoot?
• First of all, check if there is a breakdown in your MP3 player. If the MP3 player is not working, then fix it first.
• Secondly, check if other MP3 tracks have the same problem or not. There may be problems with the particular file you are playing.
• Thirdly, after excluding the above factors, we should note that the DRM protection encrypted in those Audible and iTunes audiobooks which may cause unplayable problems.
Warm tips: If your audiobooks are DRM-protected, you can use TuneFab Apple Music Converter to remove DRM from Audible audiobooks and convert Audible AAX audiobooks to MP3.
In conclusion, you should think carefully when choosing these portable MP3 players to listen to Audible audiobooks. When you encounter unplayable issues in using those MP3 players, you can the above methods to find out the reason and solve it.
Was this information helpful?
TrustScore 3 | 1