Do you feel like adding your Apple Music songs when editing your video on Final Cut Pro X? Do you have trouble to add Apple Music to your Final Cut Pro X? The reason why you have trouble with such obnoxious problem is that Apple Music is encrypted under the protection coined by Apple Inc. In other words, Apple Music is protected by what we called Digital Right Management.
So, is that no ways to figure it out? Luckily, here is the solution to use Apple Music in Final Cut Pro X.
Tutorial: Use Apple Music in Final Cut Pro X
Requisition: Your iTunes, Final Cut Pro X, A Converter
Why is a converter required?
The reason why a converter is required is that it can assist you with removing the DRM from your Apple Music by converting your Apple Music into the common and available file format. It is just like a channel to making your Apple Music to an available format.
But what kind of converter need to be prepared?
Here I think highly of TuneFab Apple Music Converter which will perfectly convert your Apple Music into the common format like MP3, AIFF and so on. You can convert the Apple Music with batches in several minutes and you can select the music standard with different options.
Get started with the following step-by-step instruction:
Step 1. Launch TuneFab Apple Music Converter
Download, install and launch the software on your Windows or Mac. This Apple Music Converter is allowed to convert into 3 minutes long files in Free Trial Version. You can check the files quality with this 3 minutes converted files.
Step 2. Select the files to get ready to convert
In this moments, you can observe the music to convert and in the meanwhile, you can select the formats and profiles of your music for getting ready to convert your Apple Music.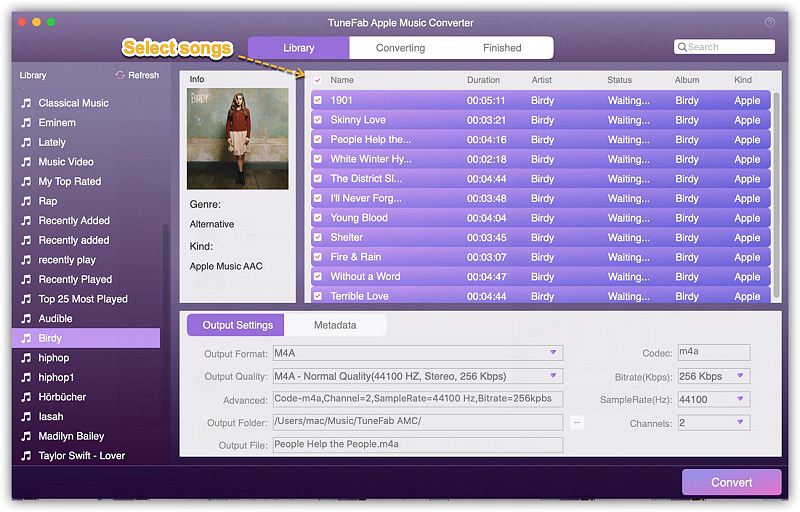 Step 3. Click to convert
After setting of all the factors, you can tap on "Convert" button to start converting.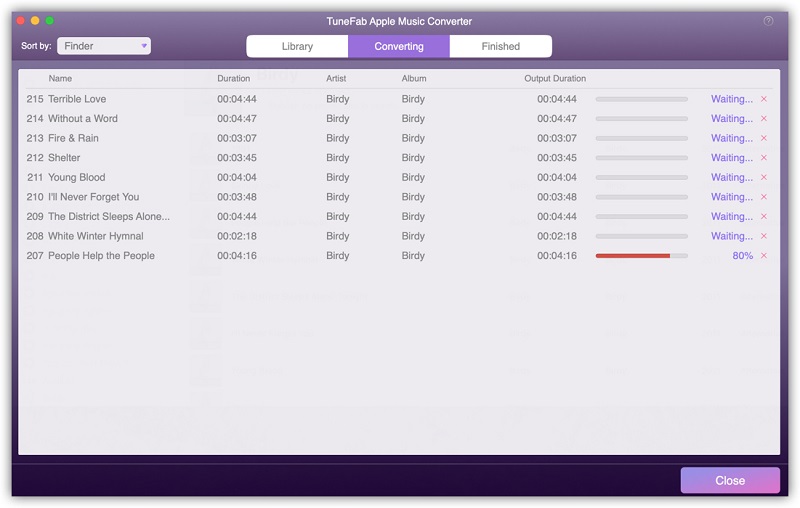 Step 4. Check Converted Songs
After the converison is done, you can find all the songs by clicking at "View Output File" in the Finished tab.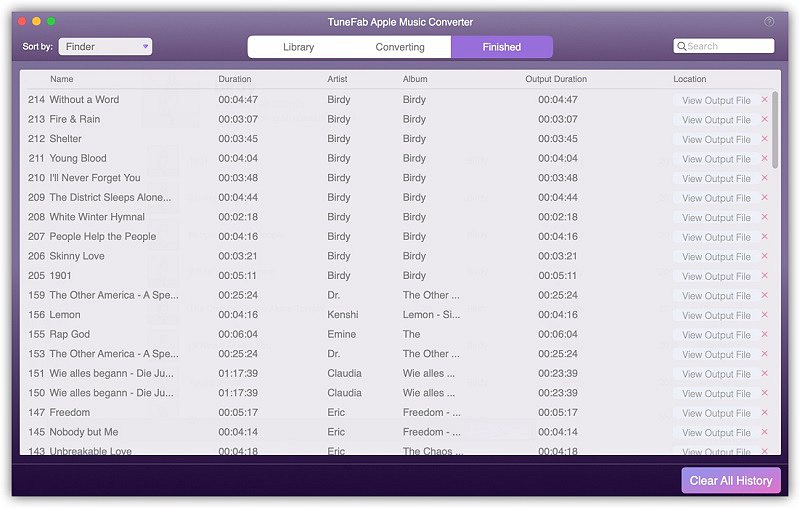 Step 5. Launch the Final Cut Pro X
Note: This program is available on Mac but not in Windows.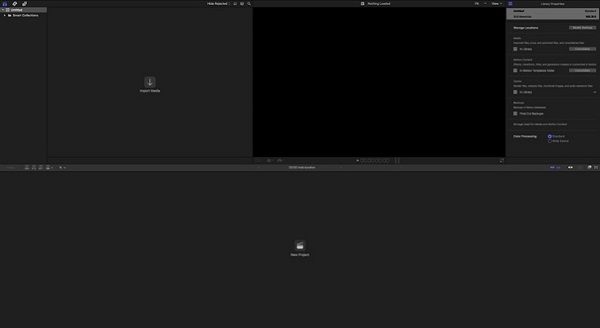 Step 6. Click file and import to add media to the program
At this step, you need to click "File" and then click "Import to Media" to add the converted music files for your media usage.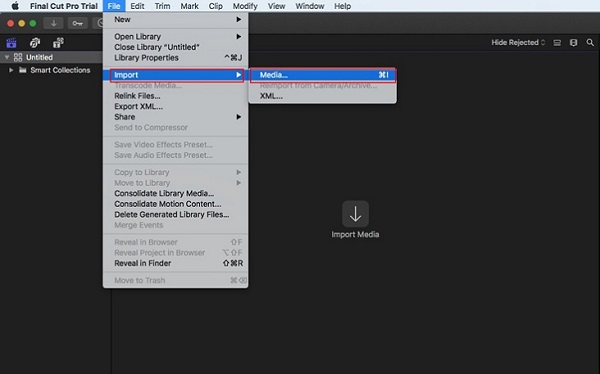 Step 7. Select the file you want to get to use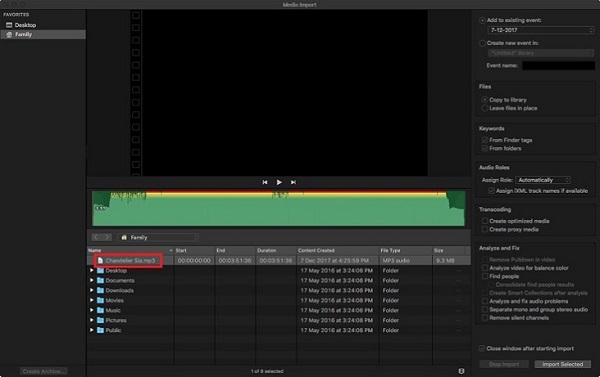 Step 8. Use the files for your videos and media edit
Here, you can use the files for your Final Cut Pro X now!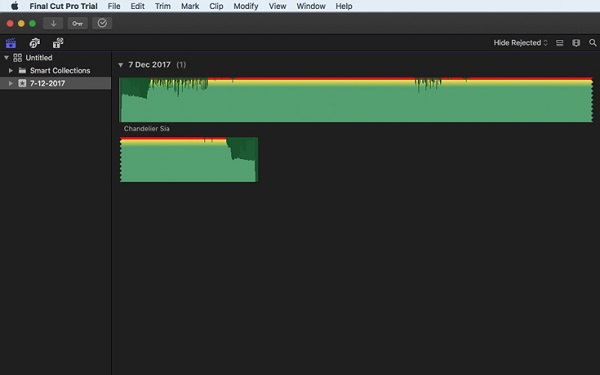 Aha, is it easy for you to use Apple Music on Final Cut Pro X with TuneFab Apple Music Converter now? If it is helpful, you will back and get your Converter registered. Now you can use whatever Apple Music song in your Final Cut Pro X.
Was this information helpful?
TrustScore 3.7 | 3