Software cracking is ubiquitous over the internet. Useful and professional programs are usually plagued with untrusted bootlegs made by unknown developers. As an outstanding expert program with professional decryption and decoding technology, TuneFab Apple Music Converter has to deal with pirated editions.
If you search for cracked TuneFab Apple Music Converter in Google, the results will be listed over pages. People are looking for software that can download protected Apple Music tracks for free. However, ten out of ten are fooling readers around with unclear malware. Other than downloading TuneFab from the official site (https://www.tunefab.com) and authorized sites, it's highly risky to download installation packages from unsafe sources. There are risks including:
1. Malware contains viruses that damage your computer and create bugs, making your device unresponsive.
2. Downloads are bundled with lots of unexpected software which you cannot remove from the desktop.
3. Malaware includes spyware to vilote your privacy and unveil your personal life.
4. Your privacy (such as personal ID information, credit card, accounts & passwords) is exposed to the malware developer leading to huge potential danger.
5. Your social accounts will be modified and posting fake messages to all your family and friends.
6. Your ID information may be illegally used for a loan.
7. ..
In these cases, you have to be responsible for what may come later. TuneFab will not take the blame and be responsible for nothing. Why would anyone risk downloading faked/unworkable software instead of enjoying the convenience of using the official software?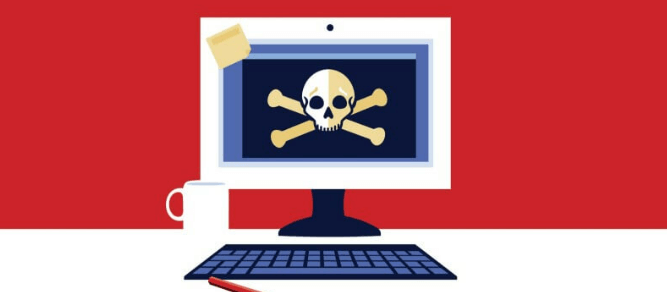 CONTENTS
Can I Trust TuneFab Apple Music Crack from Third-party Websites?
The answer is obviously NO. TuneFab team is dedicated to making software cracking impossible. The team has been working hard to improve the safety and practicality of the software. So, please don't risk downloading the so-called cracked TuneFab Apple Music Converter from third-party websites. There are reasons why it's impossible to crack TuneFab Apple Music Converter.
● Firstly, the registration codes are all unique with random numbers and exclusive to the single device on which users activate the TuneFab Apple Music Converter. Also, the codes are saved over TuneFab Cloud with advanced encryption technology. Thus, there is no way to share the registration code unless you purchase the unused registration code from the official store.
● Secondly, TuneFab Apple Music Converter performs based on a series of complicated, obscure, and esoteric algorithms. If any developer wants to hack and crack the software, he/she has to make tweaks to the basic algorithms. It may lead to the unavailability of features and potential risks including viruses, spyware, spam, and malware.
● Thirdly, you can perceive the differences between cracked versions on third-party sites and the official version on TuneFab, for example, the screenshots. These unsafe platforms provide information about outdated versions of TuneFab Apple Music Converter, which are no longer supported by TuneFab. By the way, TuneFab team has applied the latest security technology to prevent it from being hacked and cracked. On the other hand, pirated software badly violates the rights of TuneFab. The team will no doubt crack down on software cracking.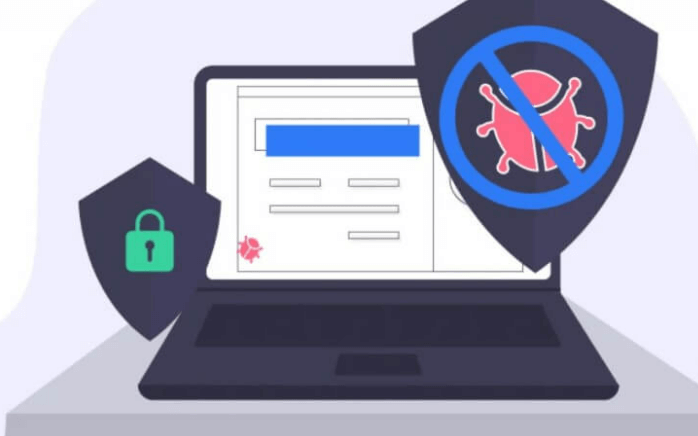 Can I Get TuneFab Apple Music Converter for Free?
If you really need a free registration code from TuneFab, there are two workable ways for you to try out. Then, what you need is get in touch with the support team and get the code to unlock the full version in return. Now, why not check it out and get down to one way immediately?
Way 1. One Review for One Code
If you're a blogger/site owner, then Bingo! You can write a review on TuneFab Apple Music Converter and post it on your blog/site. The detailed requirements will be demonstrated in this post instead. Please check it out.
When you finish writing and posting the review on your blog/site, you can get in touch with the Support Team via email enclosed with the link(s). You'll receive a free registration code as soon as possible if the post meets the requirements.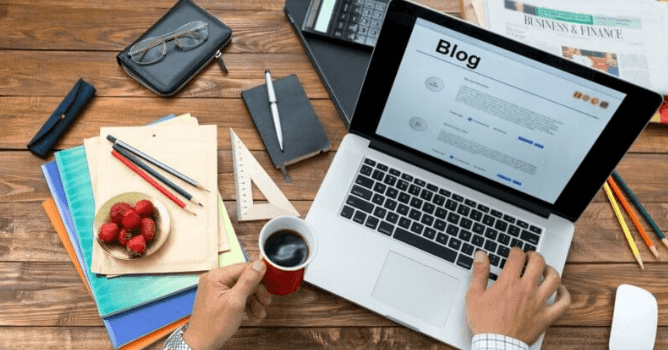 Way 2. One YouTube Video for One Code
If you happen to own a YouTube channel with over 300 subscribers, then Bingo. You can make a video over 90s introducing TuneFab Apple Music Converter in two ways:
● Create a How-to Tutorial
● Introduce Features and Functions
The video should also cover the Home Page or Product Page of TuneFab Apple Music Converter. Once you upload the video to your channel, please send the video link to TuneFab Support Team. You'll get a free registration code as soon as possible after the review.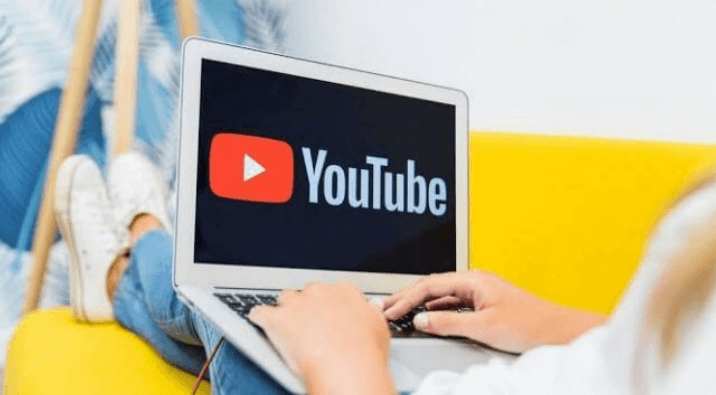 What's more, TuneFab holds promotional events from time to time, especially at festivals. The biggest discount goes up to half the price at only 9 dollars. Feel free to subscribe to TuneFab for the latest Tech rumors, information, product discounts, and on-sales events.
TuneFab Apple Music Converter
One click to remove DRM from Apple Music, iTunes Music, audiobooks
Was this information helpful?
TrustScore 1.5 | 32