Music has become an indispensable part of our daily life. It can activate the atmosphere in many occasions, espically in some important festivals like Christmas, Thanksgiving Day, etc. So have you prepared your list of favorite Christmas songs to carry you through the upcoming holiday season? Probably. But in today's post I would like to share my list of the best 20 Christmas songs of all time. You can take a look at them and see if some of them deserve a chance to be added to your list. Let's go find out.
CONTENTS
Part 1. Top 10 Christmas Songs of Apple Music
Artist: Darlene Love
Album: Mad Men Christmas: Music From and Inspired by the Hit TV Series on AMC
Released: 2013
Genre: Jazz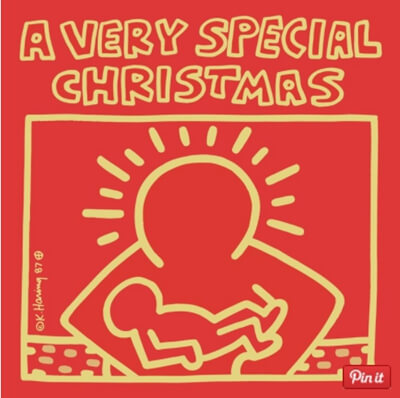 Artist: Pentatonix
Album: That's Christmas to Me
Released: 2014
Genre: Holiday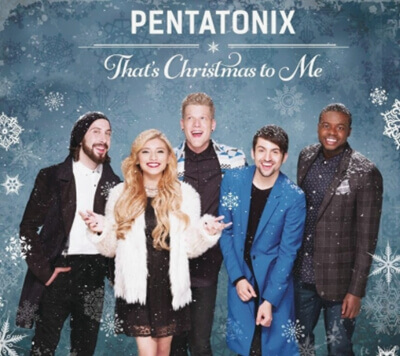 Artist: Ariana Grande
Album: Christmas Kisses
Released: 2013
Genres: Holiday, Teen pop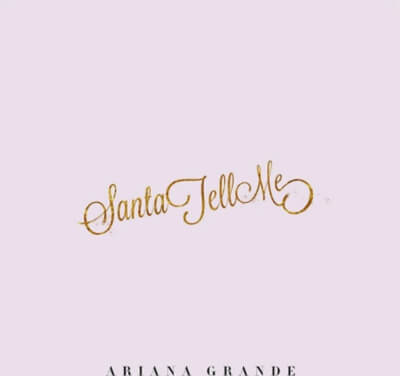 Artist: Band Aid 30
Album: Do They Know It's Christmas?
Released: 2014
Genre: Pop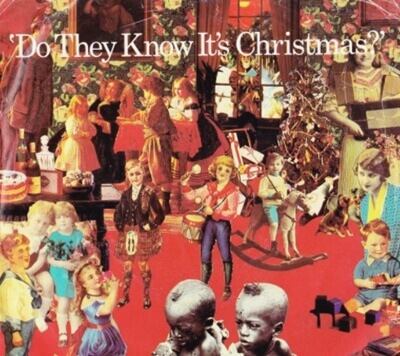 Artist: The Pogues
Featured artist: Kirsty MacColl
Album: If I Should Fall from Grace with God
Released: 1988
Genres: Celtic rock, Celtic punk, Rock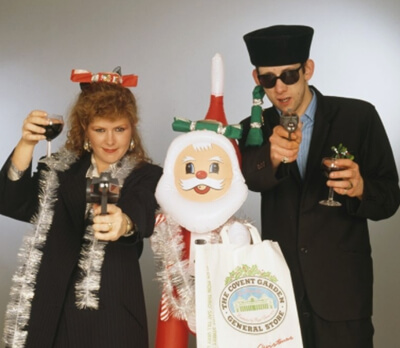 This song was introduced by Judy Garland in a poignant moment in the 1944 movie musical Meet Me In St. Louis.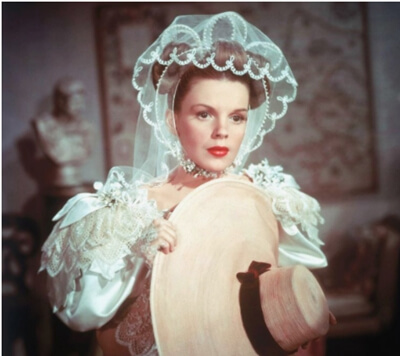 This song was written in 1934 and first performed on the Eddie Cantor radio show. It was an instant hit. Bruce Springsteen has made it a traditional part of his live concerts during the holidays.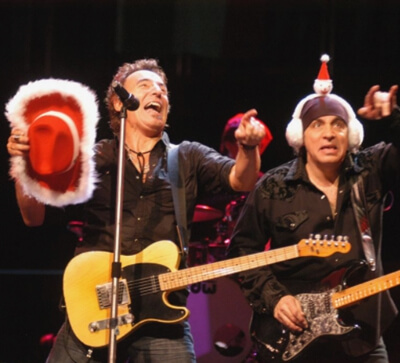 Artist: Bobby Helms
Album: Jingle Bell Rock
Released: 1957
Genre: Pop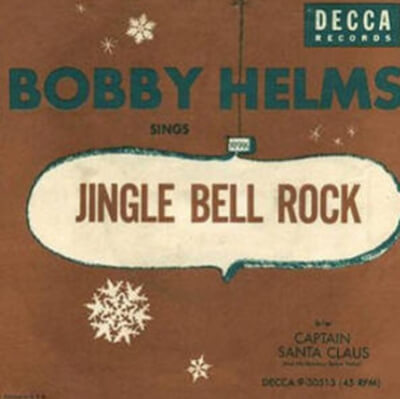 Artist: Mariah Carey
Album: Merry Christmas
Released: 1994
Genre: Holiday
Nominations: World Music Award for World's Best Song, World Music Award for World's Best Video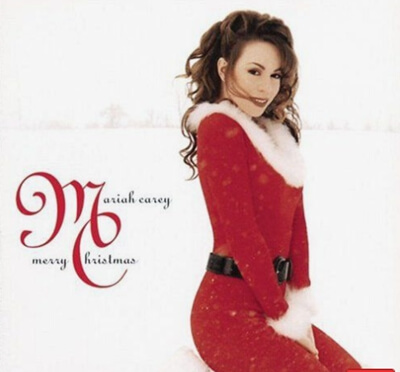 Artist: Wham!
Album: Music from the Edge of Heaven
Released: 1986
Genre: Pop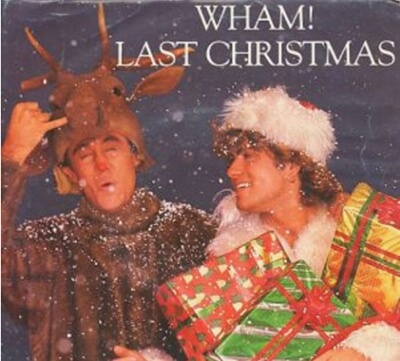 Part 2. Top 10 Christmas Songs of Spotify
Artist: Carpenters
Album: Christmas Portrait
Released: 1978
Genre: Holiday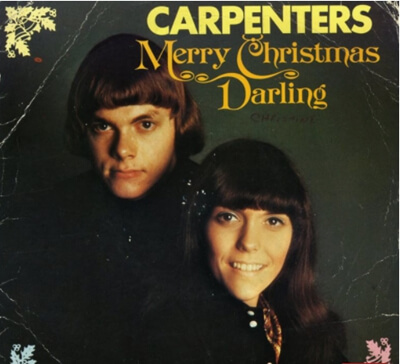 Artists: John Lennon, Yoko Ono
Album: Some Time in New York City
Released: 1972
Genre: Rock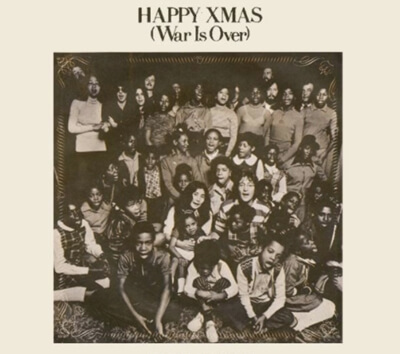 Artist: The Waitresses
Album: Wasn't Tomorrow Wonderful?
Released: 1982
Genre: Rock
Artist: Vince Guaraldi Trio
Album: A Charlie Brown Christmas
Released: 1965
Genre: Jazz, Christmas music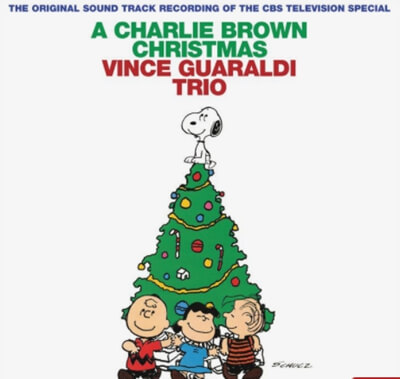 Artist: Paul McCartney
Album: McCartney II
Released: 1980
Genres: Prog rock, Pop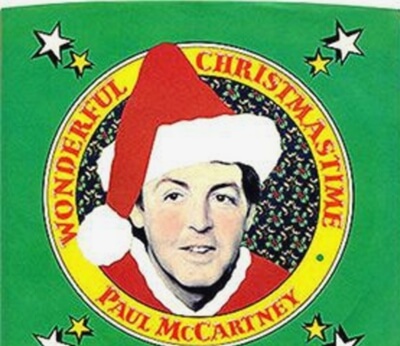 Artist: Mariah Carey
Album: Merry Christmas
Released: 1994
Genre: Holiday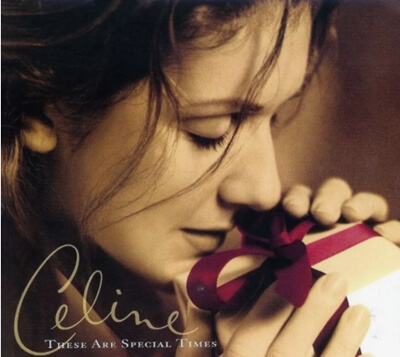 Artist: Lee "Scratch" Perry
Album: Brenda Lee
Released: 1960
Genre: Holiday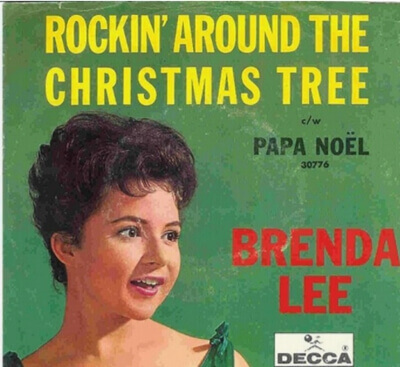 Artist: Jewel
Released: 1949
Album: Joy: A Holiday Collection
Genre: Christmas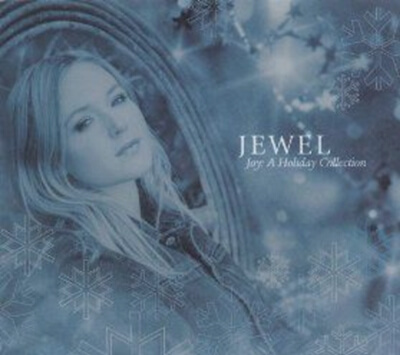 "The Christmas Song" became one of the defining performances of the career of Nat King Cole who recorded the song at least three times, but the 1961 recording is often considered the best.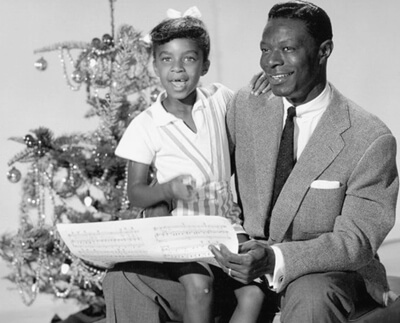 This was first copyrighted under the title "One Horse Open Sleigh" in 1857. It became one of the most popular of secular Christmas songs around the world. Diana Krall included "Jingle Bells" in her 2005 album Christmas Songs.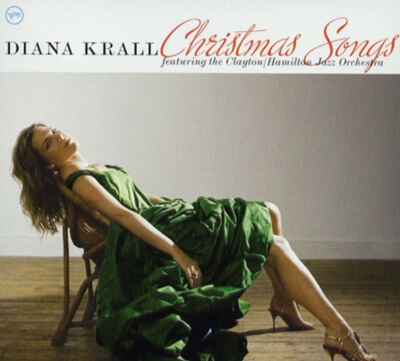 Part 3. Christmas Gift - Do It Yourself
People like you would like to make a Christmas gift to send to families or friends. Since Christmas is coming soon, burning these Christmas songs to a CD for playing is a great choice for you. But Apple Music and Soptify playlist is protected by DRM which prevents you from copying the music directly, let alone burning to CD. If you really want to burn DRM-protected Christmas songs to CD, then we've got two solutions for you:
* Effortless Way to Burn Apple Music to CD
* How Do I Burn Audible Audiobooks to CD
Find out your favorites from the top 20 Christmas songs which is mentioned above, and then celebrate Christmas with your families or friends.
Was this information helpful?
TrustScore 5 | 49